Modern coastal bar stools and counter stools for your kitchen. These kitchen stools are both affordable and stylish. Woven bistro and light distressed woods make these budget friendly counter stools coastal chic for a modern fresh kitchen design.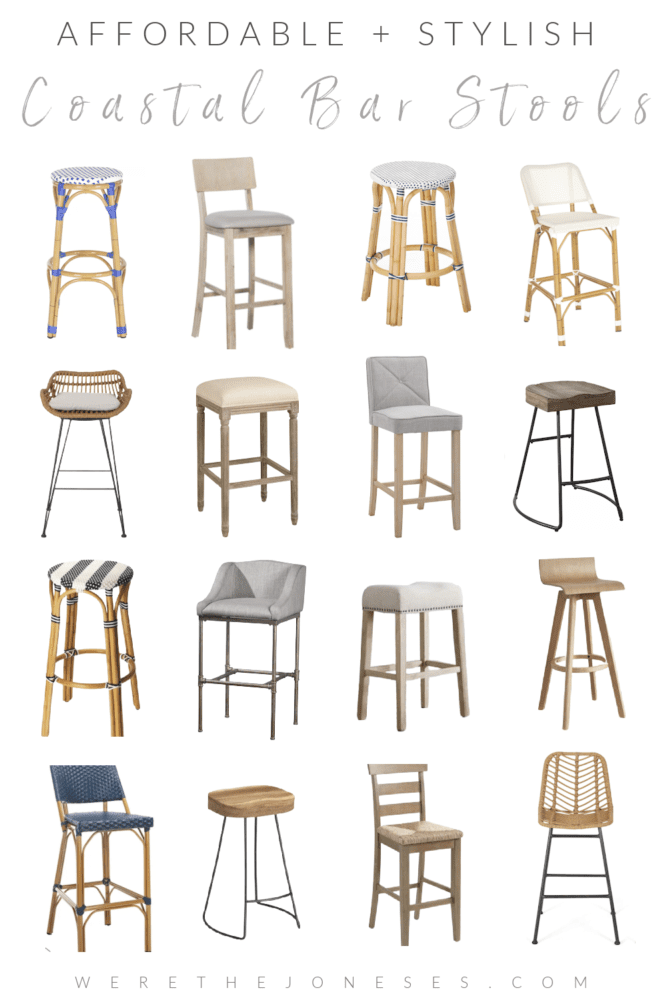 Modern Coastal Bar Stools


When we redesigned our coastal kitchen a couple years ago, I had the hardest time finding the perfect coastal bar stools (that were also affordable!)
After a long shopping search, I finally found beautiful blue and white rattan bar stools from Pier 1 – that are sadly discontinued now.
We are looking at adding an island bar top area to our outdoor patio this summer, and I'm on another search for coastal themed counter stools again.
Are you looking for inexpensive modern coastal kitchen stools too? I thought that I would share my internet findings for affordable coastal bar stools with you!
All of these modern kitchen stools are under affordable and stylish too! A lot of the rattan and wicker styles are for indoor and outdoor use.
Affordable Kitchen Bar Stools and Counter Stools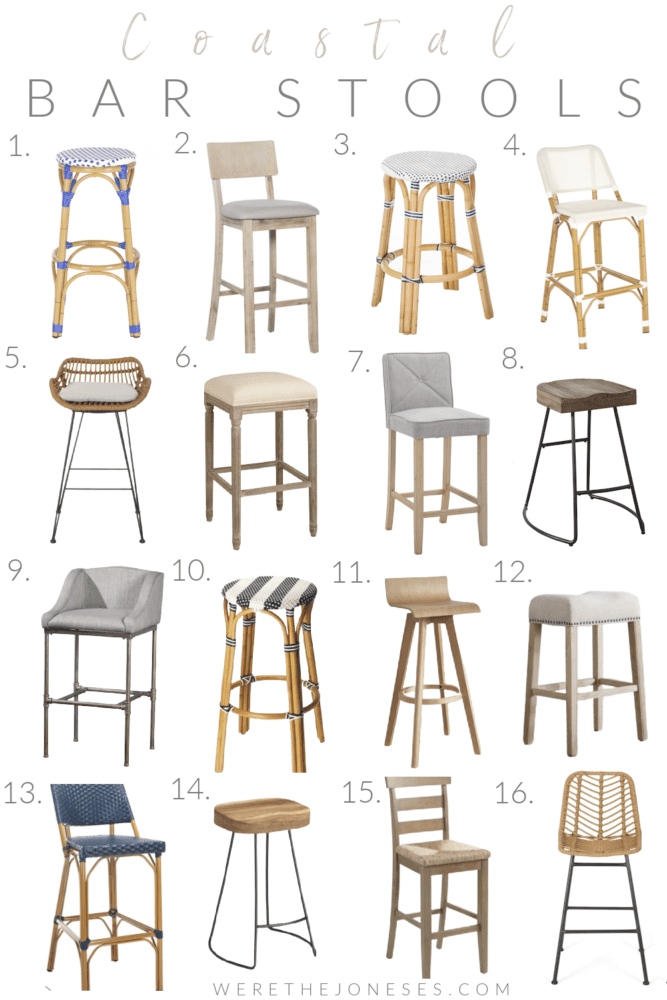 One || Two ||Three || Four || Five || Six || Seven || Eight || Nine || Ten ||
Eleven || Twelve || Thirteen || Fourteen || Fifteen || Sixteen
1. European Bistro Bar Stool in Blue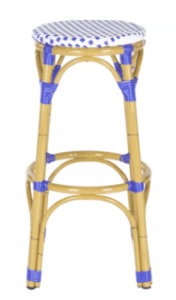 2. Coastal Farmhouse Gray Wash Wood Finish Bar Stool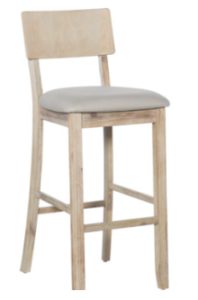 3. Bistro Backless Counter Stool in White and Navy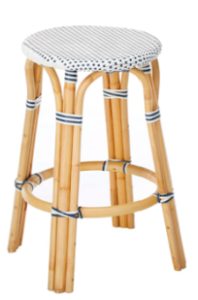 4. Off White Indoor Outdoor Wicker Bar Stool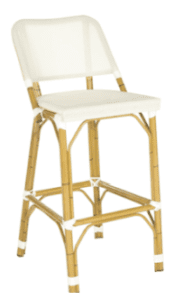 5. Coastal Style Wicker Bar Stool with Cushion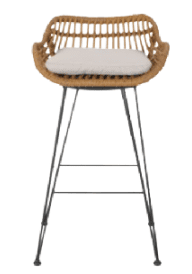 6. Backless Paige Upholstered Bar Stool Cream and Distressed Wood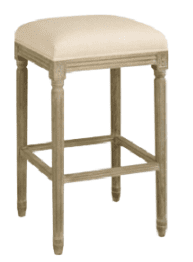 7. Modern Coastal Bar Stool with Light Wood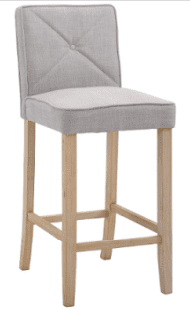 8. Coastal Farmhouse Metal and Wood Counter Stool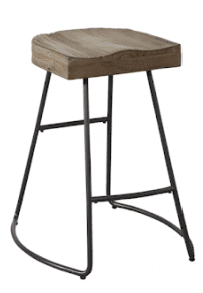 9. Modern Light Gray Upholstered Bar and Counter Stool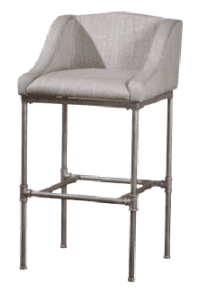 10. Coastal Bistro Blue and White Rattan Bar Stool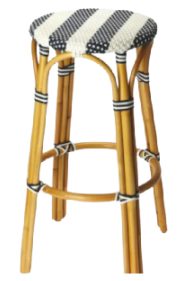 11. Modern Wood Swivel Bar Stool in Natural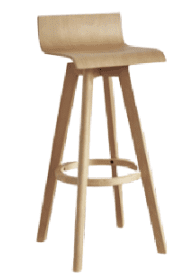 12. Upholstered Backless Bar Stool in Natural and Light Wood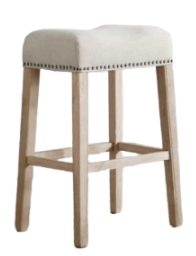 13. Navy Blue Bistro Rattan Indoor Outdoor Bar Stool
14. Modern Wood and Metal Counter Stool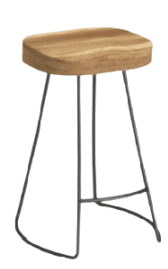 15. Distressed Wood Bistro Counter Stool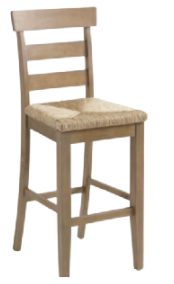 16. Coastal Wicker Bar Stool in Natural and Black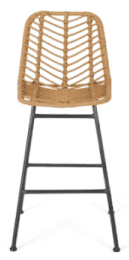 I'm leaning towards getting these bistro style stools for our outdoor patio area!
Which is your favorite coastal bar stool option? I personally love all the blue and white stools – they remind me of a relaxing French bistro. I hope these modern coastal kitchen stools help you with your bar stool search. Let me know in the comments if you find the perfect stools for your home!
Happy bar stool and counter stool shopping!