We've decided on our swimming pool selections and finishes! We chose a white precast coping, white mini pebble pool finish, and light gray water line tile. We are also installing artificial turf around the pool instead of decking. We're so excited to start construction soon!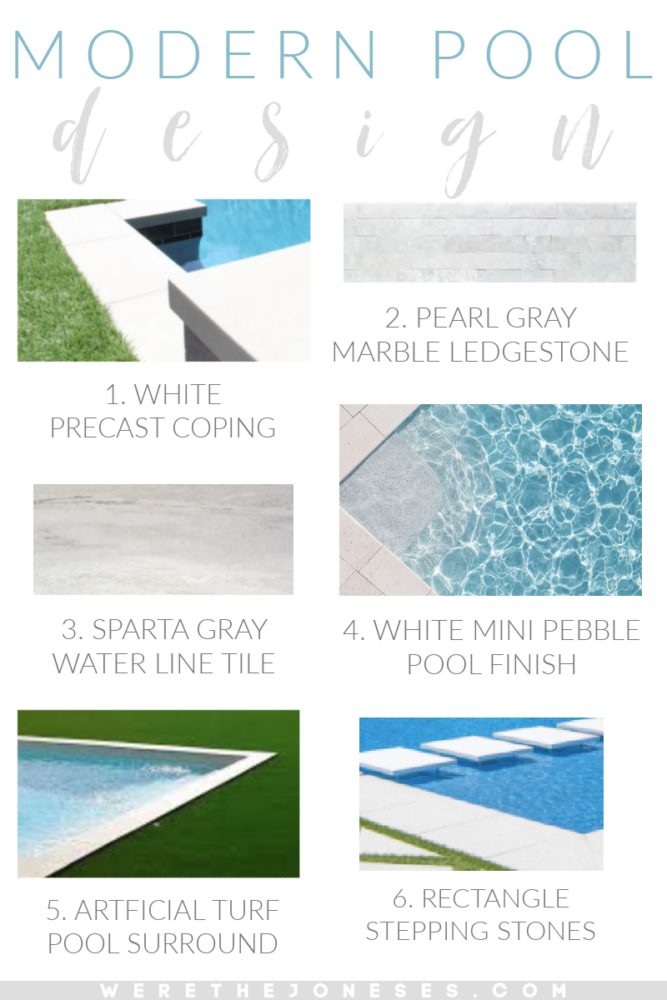 Modern Pool Design Ideas
We are so excited to start construction on our in ground swimming pool!
We have talked about building a pool in our backyard for several years, but wanted to wait until our girls could swim independently. Also we wanted to save up as much as we could, because swimming pools can be SO expensive!
After researching swimming pool ideas for the last few months, we have picked our design selections. We are wanting a modern rectangle pool design with light grey and white accents.
We've met with several pool companies and received lots of swimming pool renderings for our future pool. Here is a video of what we are visioning for our pool design:
Swimming Pool Renderings and Backyard Pool Drawing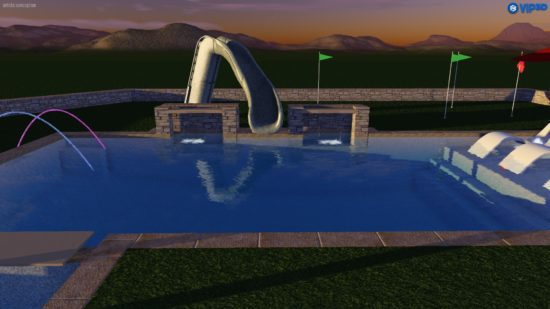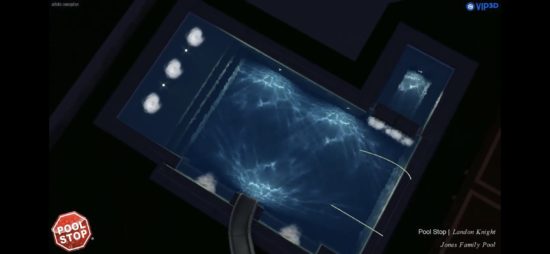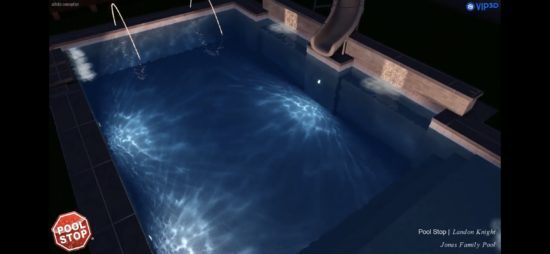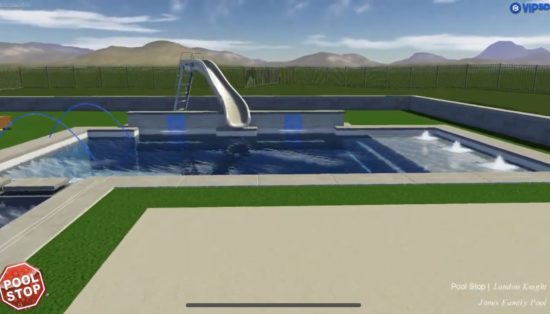 Choosing Our Swimming Pool Finishes
Ledgestone Panels: We will have two sheer descent water features on the back wall of the pool. The Crystal Quartzite ledgestone panels will be on the raised wall with the two water features. I really like the white/gray sparkle in the ledgestone, which matches well with our water line tile.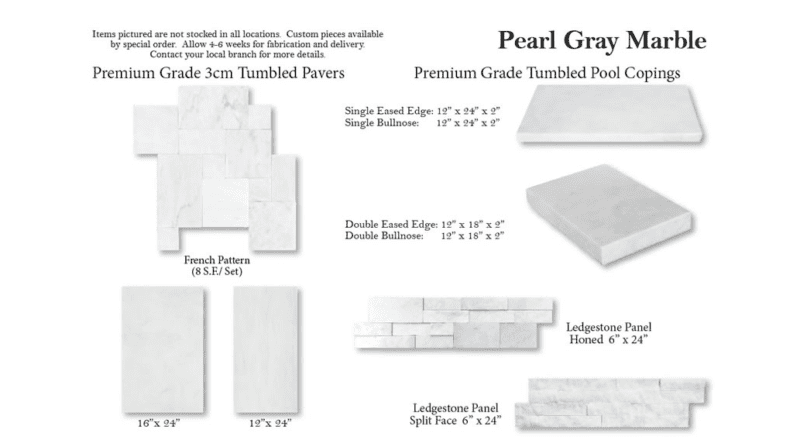 Water Line Tile: We are going with a wavy light gray water line tile for our pool. The light gray and white variations in the tile will go perfectly with our modern pool design. The picture below shows the Sparta Blue water line tile for a visual.

Pebble Pool Finish: One of the hardest pool design choices for me was choosing which type of pool finish to go with. I want our swimming pool to have light blue water, and also not be too rough to the touch. We decided to go with Stonescapes white mini pebble. The light aqua blue color from the water is so soothing!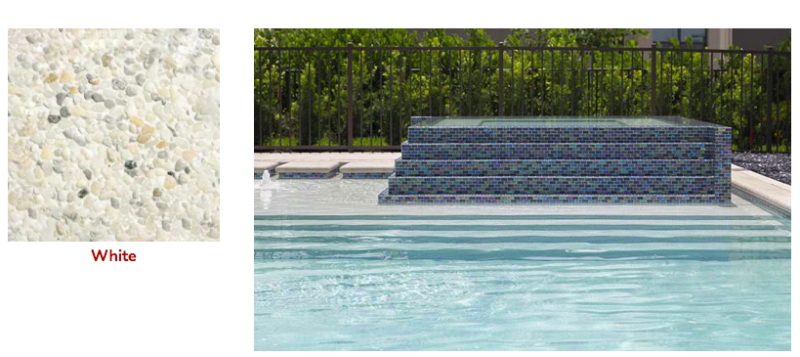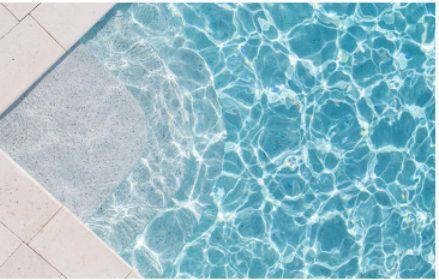 Pool Coping and Decking: Instead of doing a traditional decking with pavers or concrete, we are installing turf for the pool surround. I love the modern look and feel of having turf around a rectangle pool. We also chose white precast for our coping, which will add to the modern minimal style we are going for.
Another feature we are adding behind the pool is a putting green! My husband and son play golf, and they are both so excited about the turf and putting green areas around the pool. Once we design the backyard putting green design I will share it with you!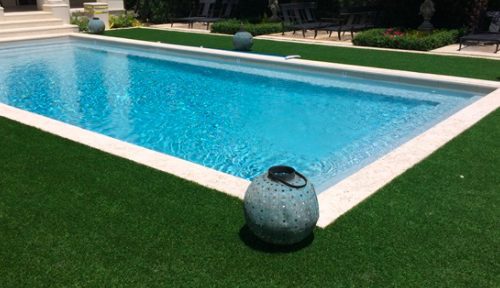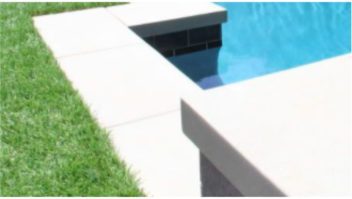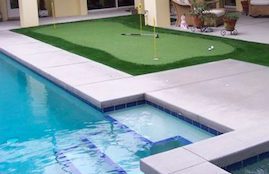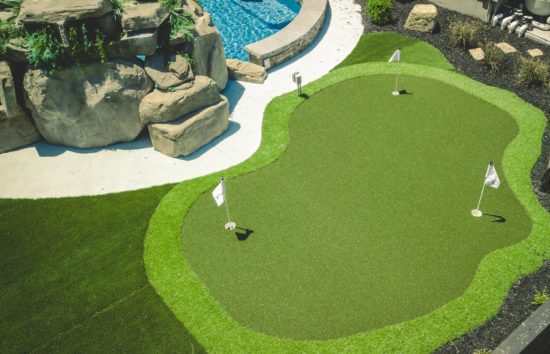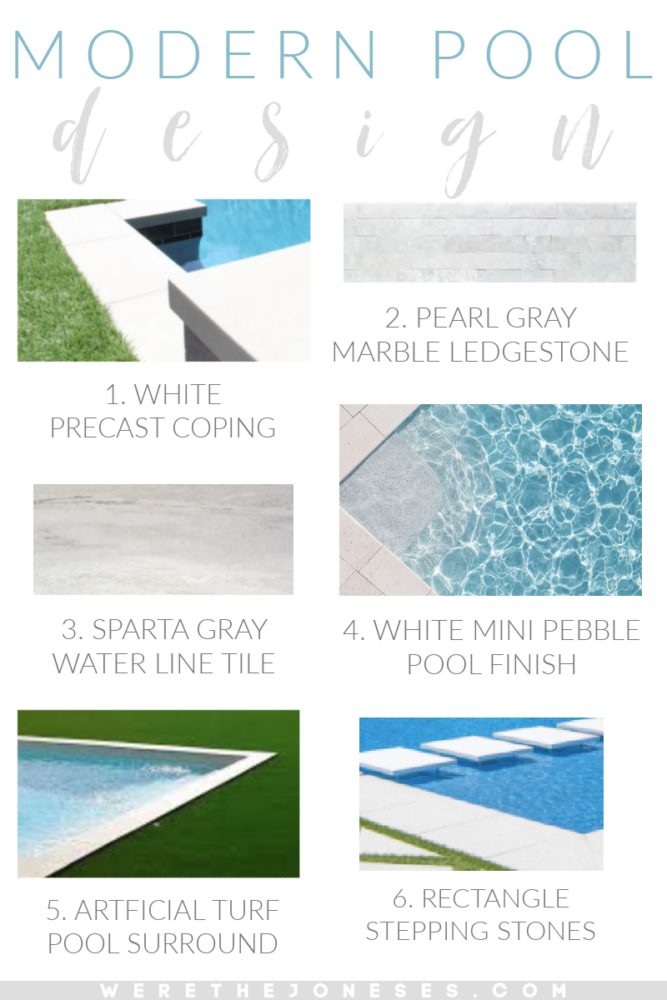 Do you have a swimming pool, or going through the pool building process currently? Let me know your pool build advice! Our kids are so excited to have their own big pool in the backyard this summer. I'll share our pool design and pool construction updates with you during our pool building journey!
Happy pool designing!