Hey y'all! I'm joining my friends as a guest host on Welcome Home Saturday, a weekly home decor digest. Here is a quick rundown of this week's content: Mother's Day Gift Ideas, Vintage Must Haves, How To Install Laminate Flooring, Electric Basement Fireplace Reveal, Homemade Lavender Lemon Bars, and a Dining Room Makeover.
Welcome Home Saturday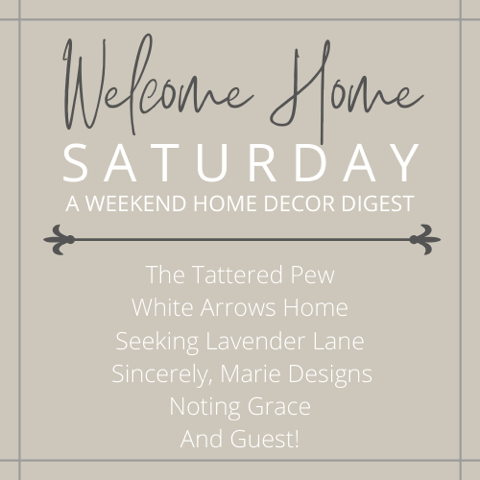 Happy Saturday friends! I am so excited to be a guest host on Welcome Home Saturday with The Tattered Pew, White Arrows Home, Seeking Lavender Lane, Sincerely Marie Designs, and Noting Grace. Thank you for letting me join your weekly digest!
If you are new here, welcome! I'm Merichelle – lover of floral wallpaper, yummy cocktails, and pink stock tank pools 🙂 My husband and I flip houses in the Dallas suburbs, but I mostly share about our own home projects on my blog We're the Joneses.
Our latest home project is working on our front gardens. We had several plants not make it after our crazy snow storms a couple of months ago, and we thought it was a good time to revamp our flower beds.
Here are a few landscaping visuals I made to show Bryan my landscaping vision. I like to create collages to help me visualize what I want to create, plus it helps when we are at the plant store so I don't buy up everything in sight!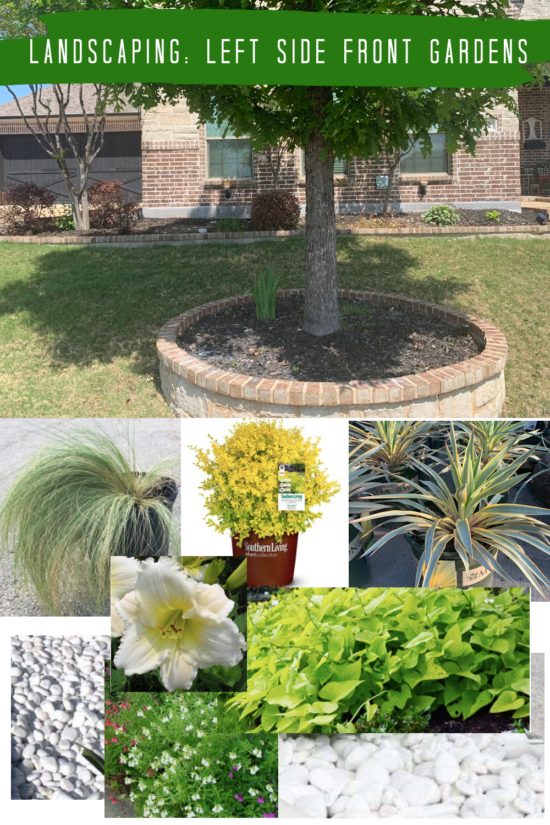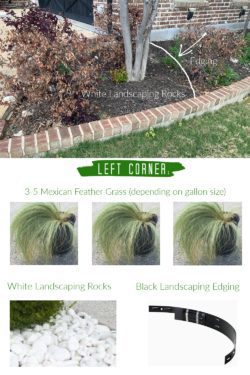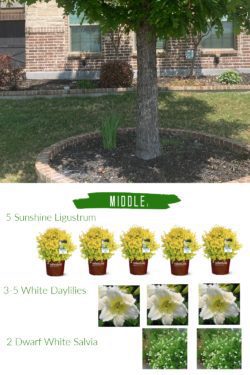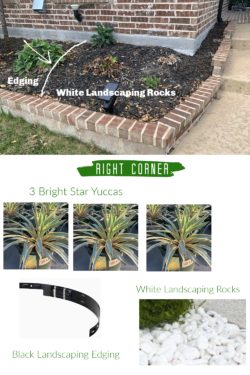 We are going for a more modern minimal look with our new front flower bed with whites and bright greens. We've bought most of the plants, but we are still on the hunt for bright white landscaping rocks. If you know anywhere I can find some, let me know! Anyone else have gardening projects they're working on this weekend? We are hoping we can get most of the old plants dug up and new ones planted!
Welcome Home Saturday
Below you can visit all of the bloggers sharing their latest home projects by clicking the links above each photo. Hope you find our home tutorials + tips helpful and inspiring! Have a great weekend!