How to create a learning space at home – We are turning our kids upstairs playroom area into an at home learning space! I've created an inspiration board with the design, layout, and functionality of this new homeschool room. I'm sharing ideas for designing this new learning space to be both decorative and functional, and an area that can grow with my kids for years to come.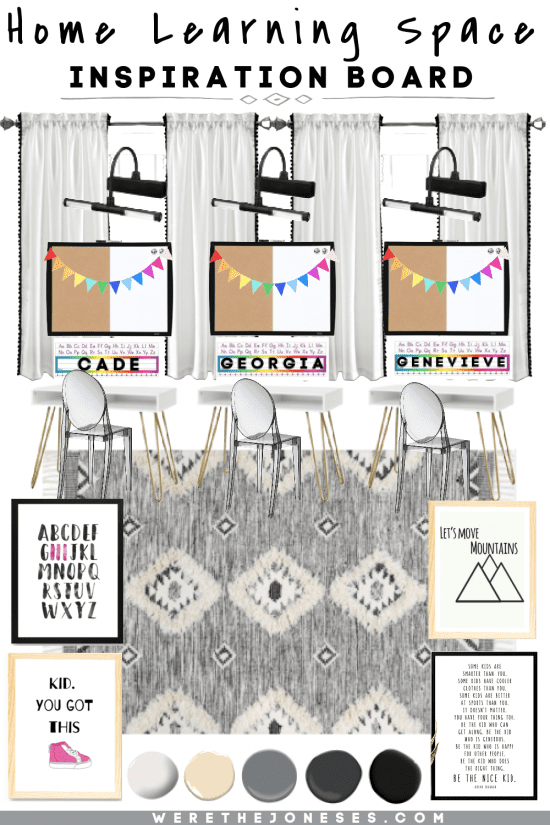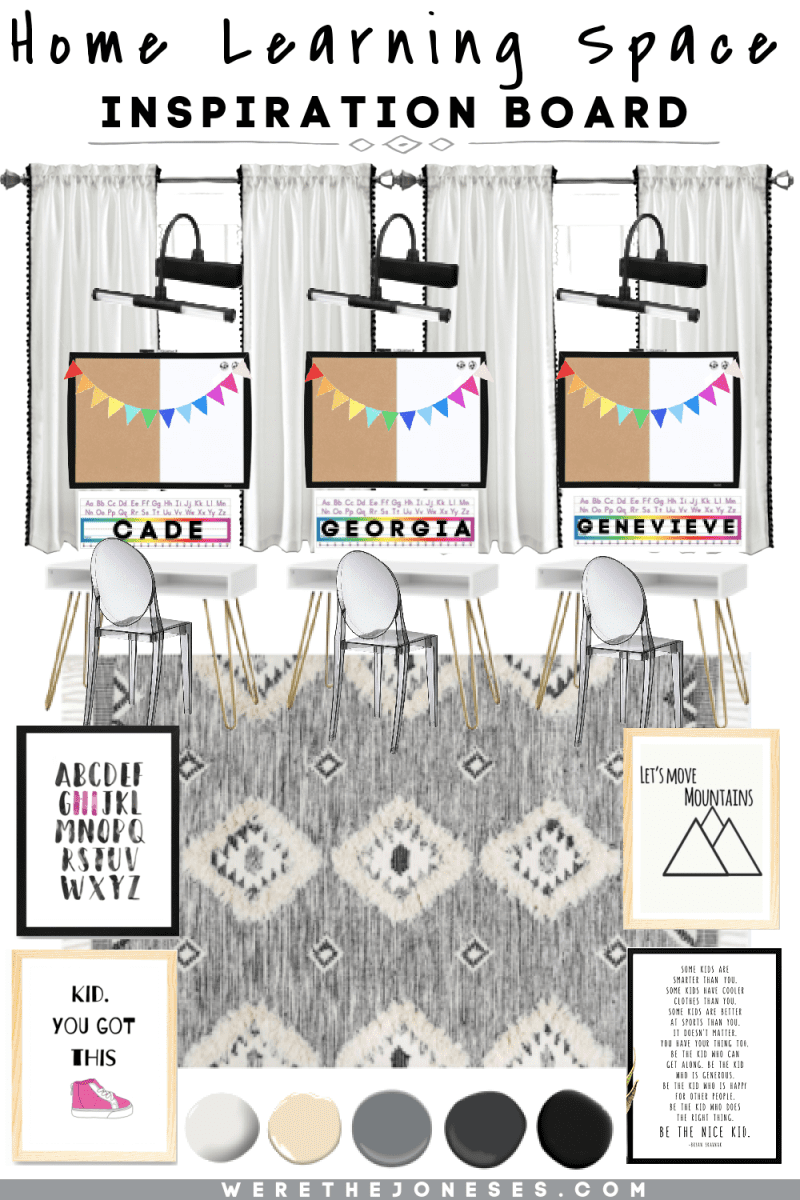 Creating a Learning Space at Home
These last few months have been a rollercoaster of emotions on what school would like for my kids this year.
Will they be doing school from home?
Will it be safe to go in person?
Will I be my kid's teacher??
We are still deciding what route we will take with all three kids schooling, but one thing for certain was this:
IF we decide to do learning from home OR their schools shut down for a period of time again, I want to have an at home learning space prepared!
We actually built a wall of kid desks and bookcases in our gameroom a few years ago, but we never quite finished the overall space. It's never been fully functional or remotely organized. It became overtaken by loads and loads of toys, and didn't really serve any purpose except to hide messes and broken toy pieces my kids didn't play with anymore.
Over the last six months, we've donated/gotten rid of a LOT of toys and only kept items that my kids play with. This really helped see this space differently with a blank slate!
Here are some BEFORE photos of this room: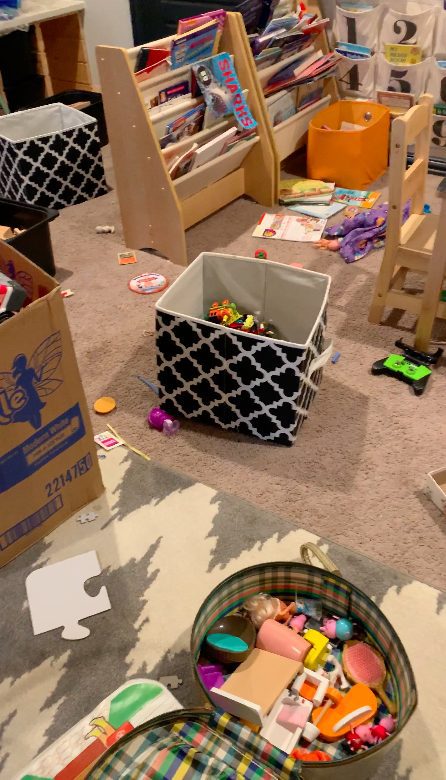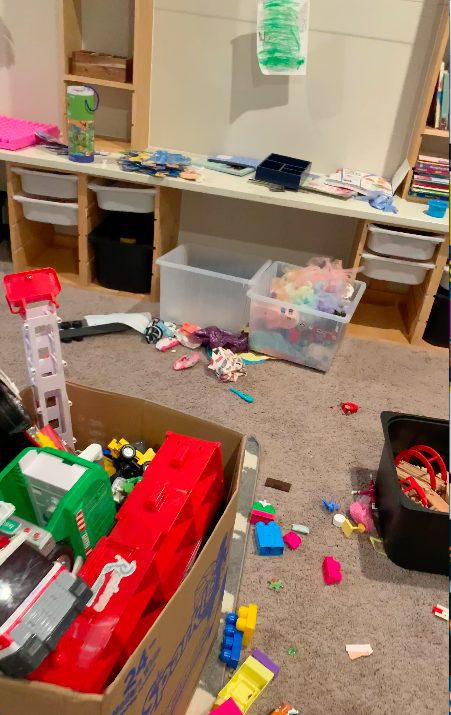 This is at the peak of DISASTER phase!
So many messes and no organization – or none that was working very well for this space.
Here is after we did a huge toy purge: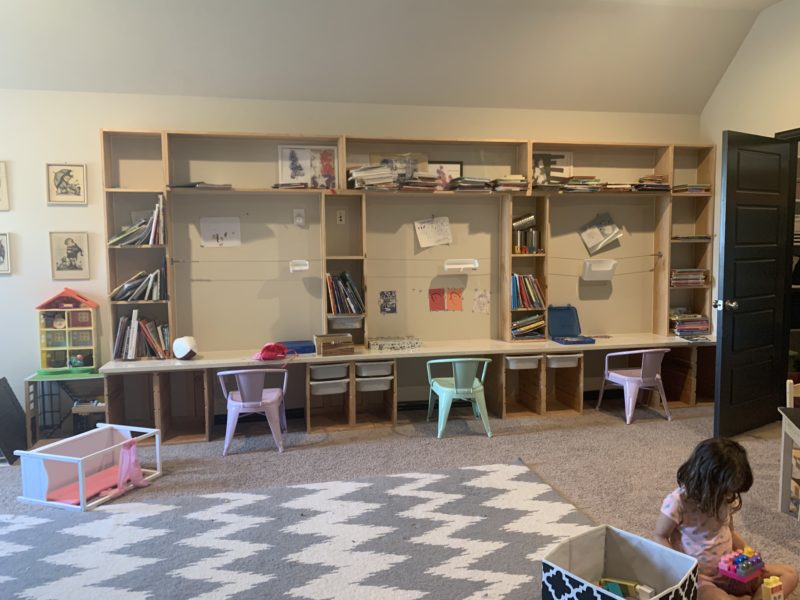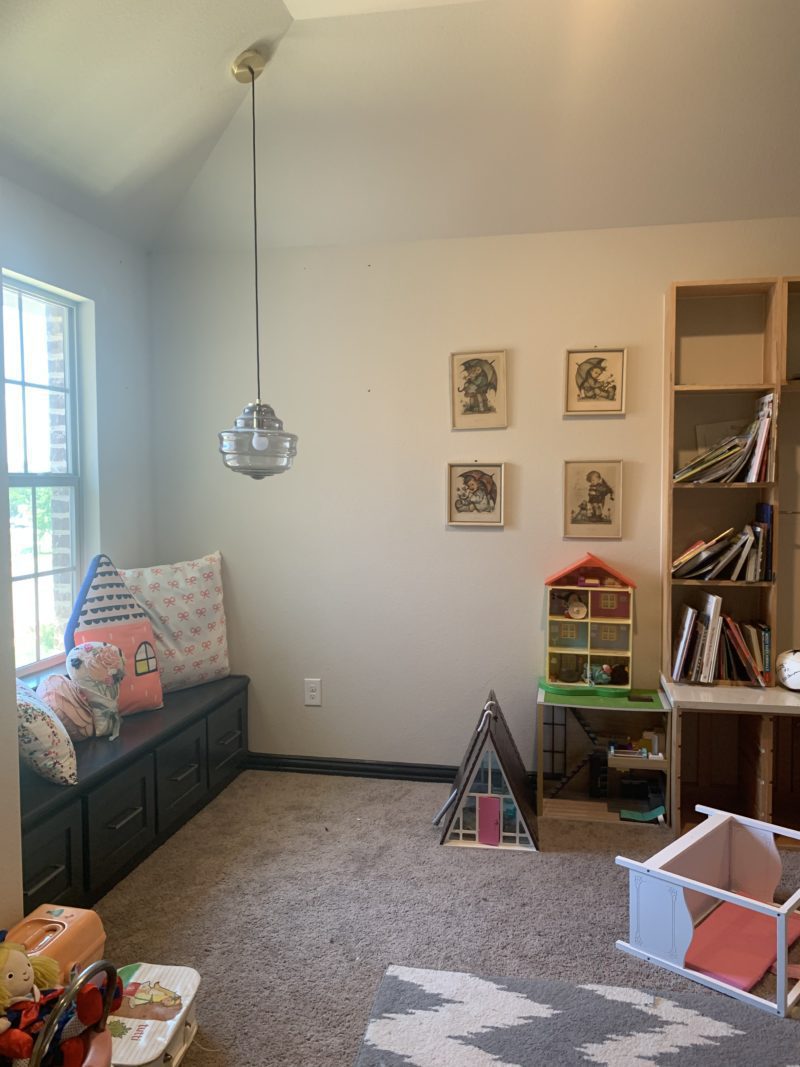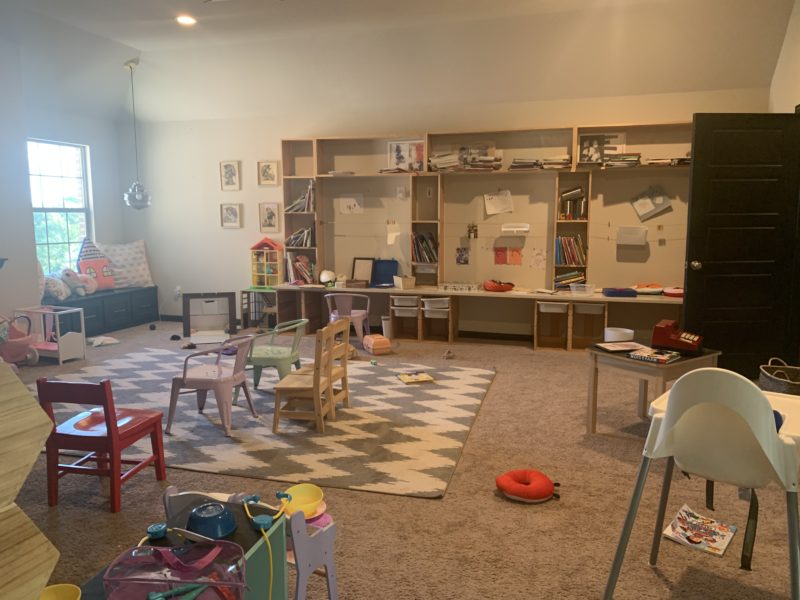 This space is still crying out for more functionality, organization, and thoughtful design. But we're getting somewhere!
One of the first things I wanted to do in this room is paint the back wall a dark color. I thought it would make the space really pop with a dark contrast to the light oak bookshelves.
The wall is now painted and it looks SO much better! This color is Behr Nightclub, it's the same color as our interior doors and trim.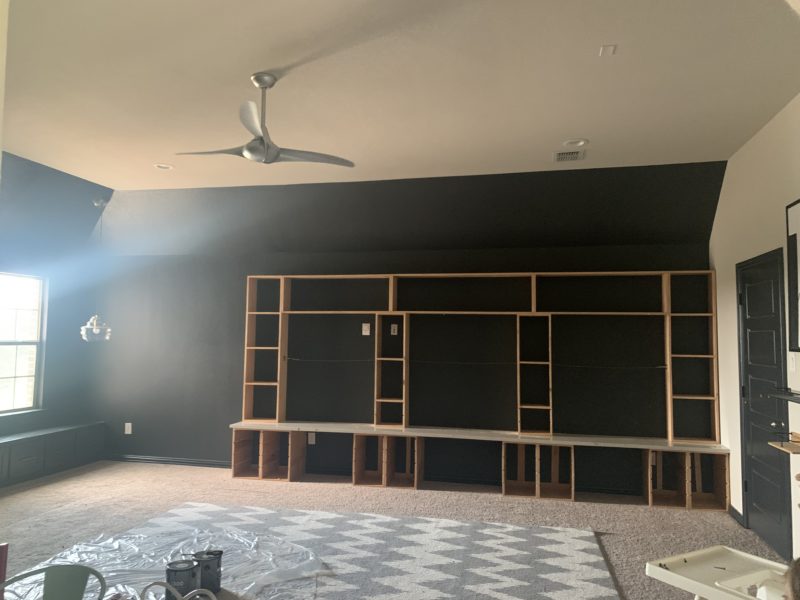 Home Learning Space Ideas
Next on the to do list:
Hang inspirational, school themed wall art
Add a decorative black and white rug for added texture
Hang black and white curtains for added softness and warmth.
Hang cork boards above each desk to display school work and schedules
Add small light fixtures above each desk for added lighting
Organize shelves and drawers with books, workbooks and school supplies
Here are some of the decor items I'm thinking of for our new modern homeschool room:
1. Homeschool Wall Art Decor Ideas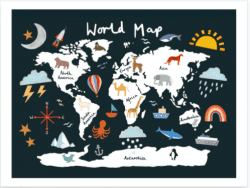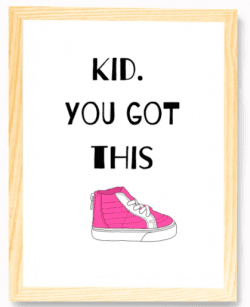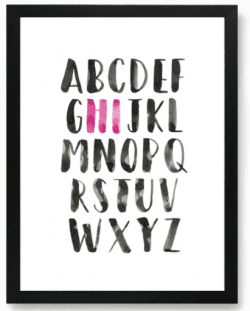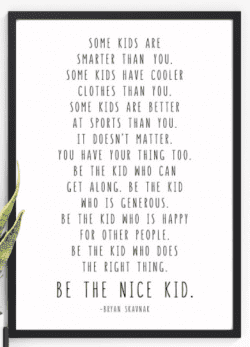 2. Black Shaggy Moroccan Lattice Fringe Area Rug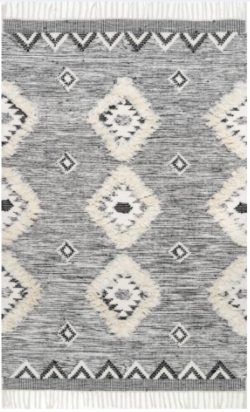 3. Pom Pom Window Curtain Panel Black and White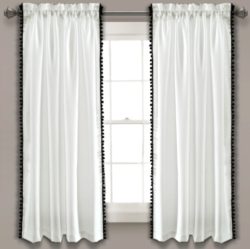 4. School Room Corkboards and Whiteboards
5. Light Fixtures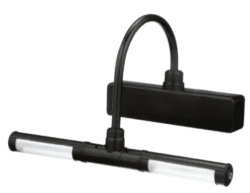 6. School Supplies Decor and Organization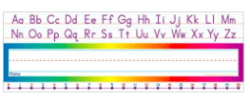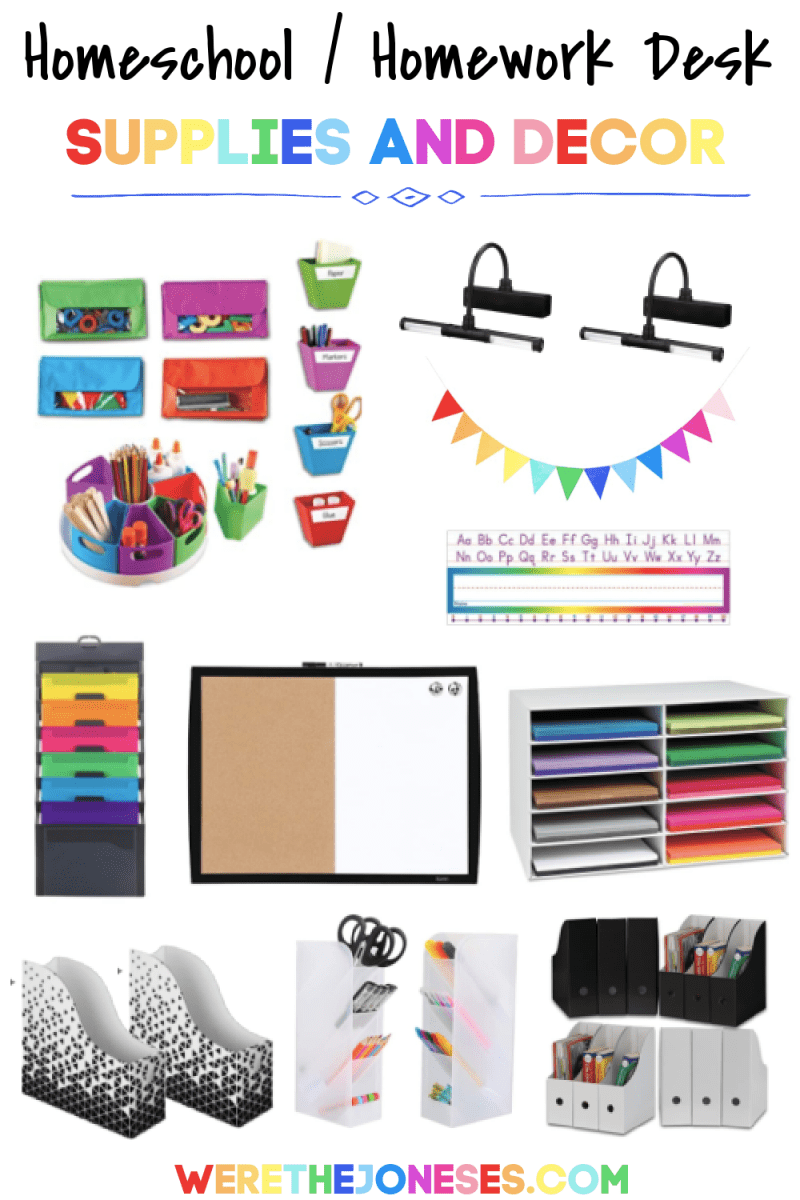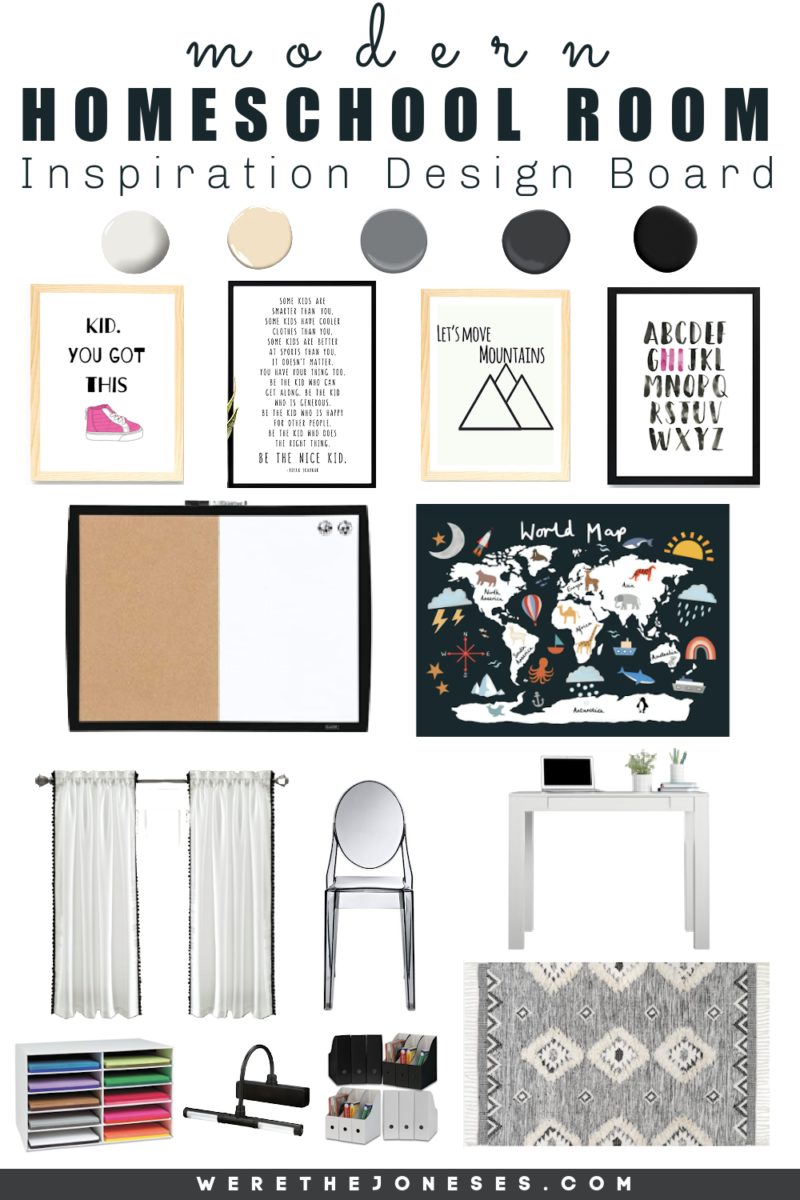 Are you planning a homeschool space in your home? I hope these items and design boards are inspiring for your own homework space or at home learning space!
Stay tuned for more updates and tips for creating a learning environment at home!

More Homeschool Room Decor Ideas: