How to set up a learning space at home – looking for ideas and inspiration for creating a home learning space? Add fun homeschool wall art and decor to your kids' homework station. Here's a fun collection of inspiring wall art prints and artwork to create modern home learning spaces for your home.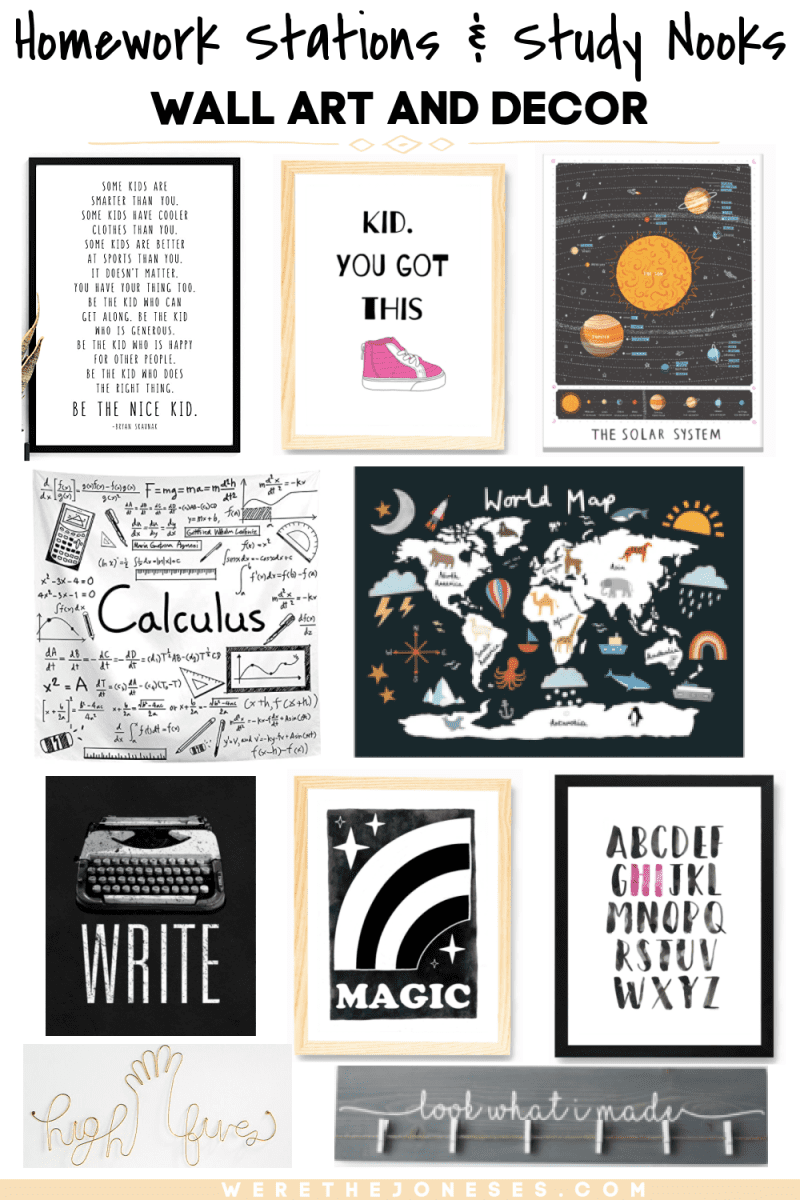 Wall Art & Decor Ideas for Home Learning Spaces

The start of this school year is looking a LOT different from years past.
Are you setting up a learning space at home for your kids this year?
We are creating a learning space at home for our three young kids and I was on the hunt for fun, inspiring wall art to decorate this new homeschool space!
I'm decorating with lots of black and white neutrals, with a few pops of color here and there. I starting searching for cute school-themed wall decor that didn't necessarily scream "classroom", but that could be educational and inspirational too.
Here are a few of my favorite homeschool wall art finds. A lot of them are super affordable with fast shipping!
Homeschool Wall Art
1. World Map Kid Illustrations Art Print Black and White Wall Art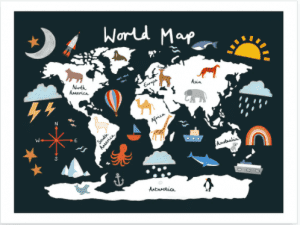 2. Solar System Map Print Canvas Print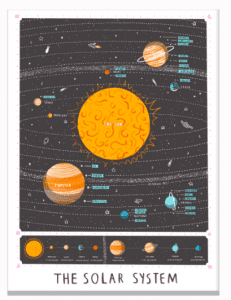 3. Times Table Math Wall Sticker
4. Calculus Image Art Wall Hanging for Math Classroom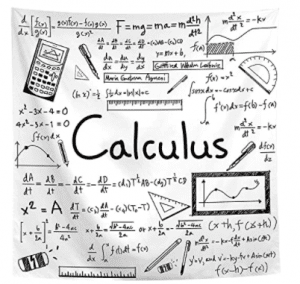 5. Periodic Table Wall Art Black and White Decor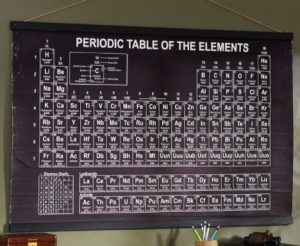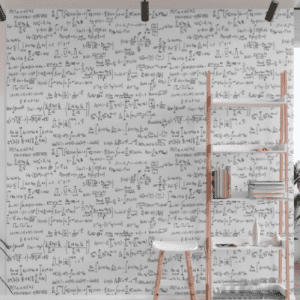 7. Magic Art Print Playroom Wall Art for Kid Spaces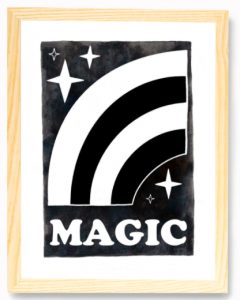 8. Look What I Made Sign Kids Art Display Sign

9. Kid You Got This Pink Art Print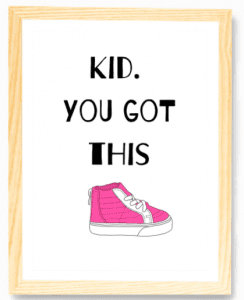 10. High Fives Wire Wall Decor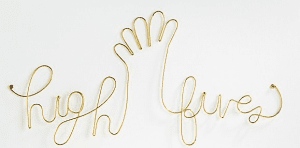 11. Don't Believe Everything You Read On The Internet Lincoln Funny Art Print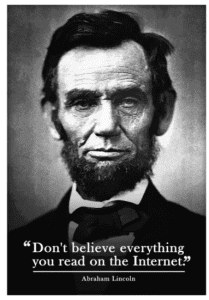 12. Be The Nice Kid Bryan Skavnak Quote Wall Print
13. Write Retro Manual Typewriter Art Print
14. Animal Alphabet Wall Hanging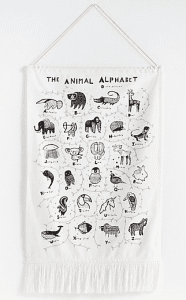 15. Alphabet Hi Pink Art Print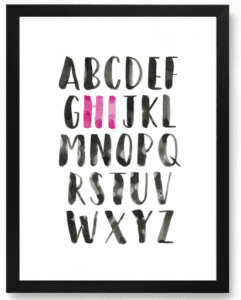 Homeschool Decor Ideas
Do you have a favorite? I love the "Be the Nice Kid" wall print 🙂
I'm also searching for desk organization ideas and other fun decor items for this new home learning space. Check out my inspiration design board for other ideas for this room, including rugs, curtains, lighting, and more!
Wishing everyone a blessed and safe start of the school year, however that looks for you! 🙂