How to Add a Fresh Lemon Look to Your Home This Spring
This post is sponsored by Kirkland's. All opinions are my own.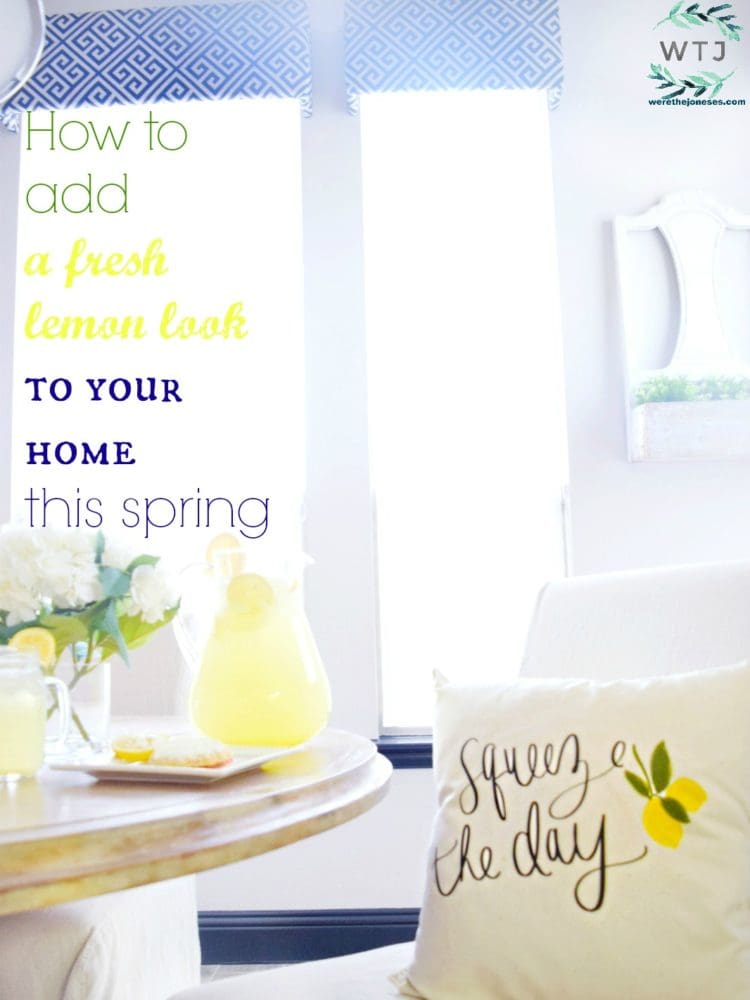 There is just something about bright lemons and fresh greens that get me excited for Spring + Summertime!
Fresh botanicals and citrus lemon touches can help brighten up any space in your home and show that warm sunny weather is on its way.
I like to search for a few new decor accents each Spring to help lighten up and add a breath of fresh air to my home. Kirkland's new Terrain Lane Collection is perfect for adding those fresh bright green and yellow touches I'm looking for.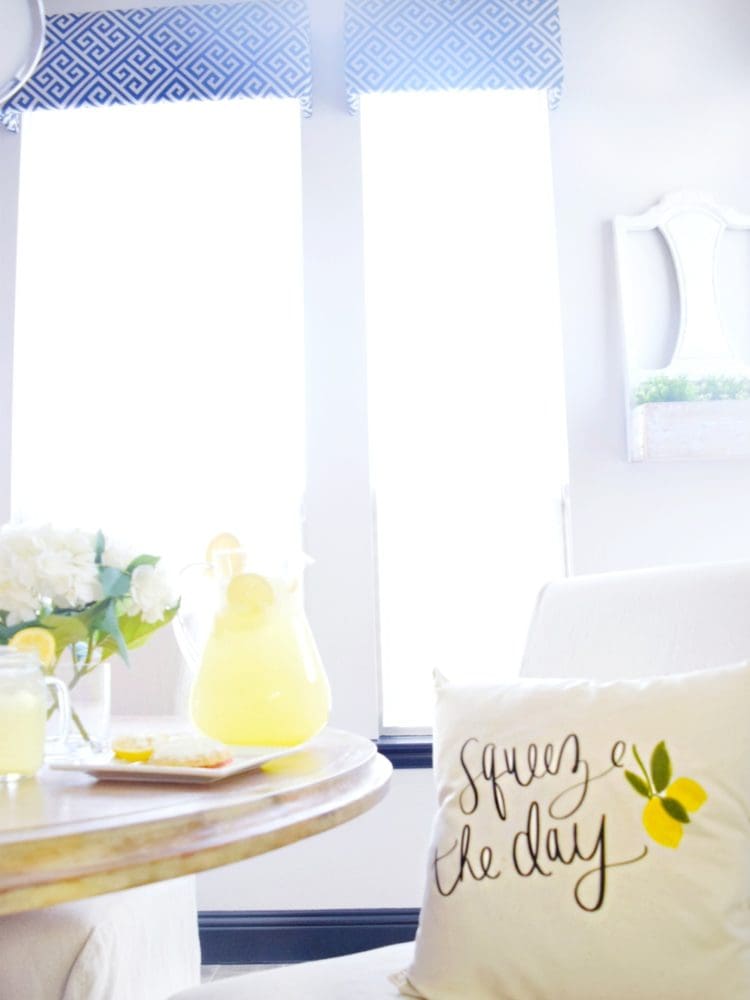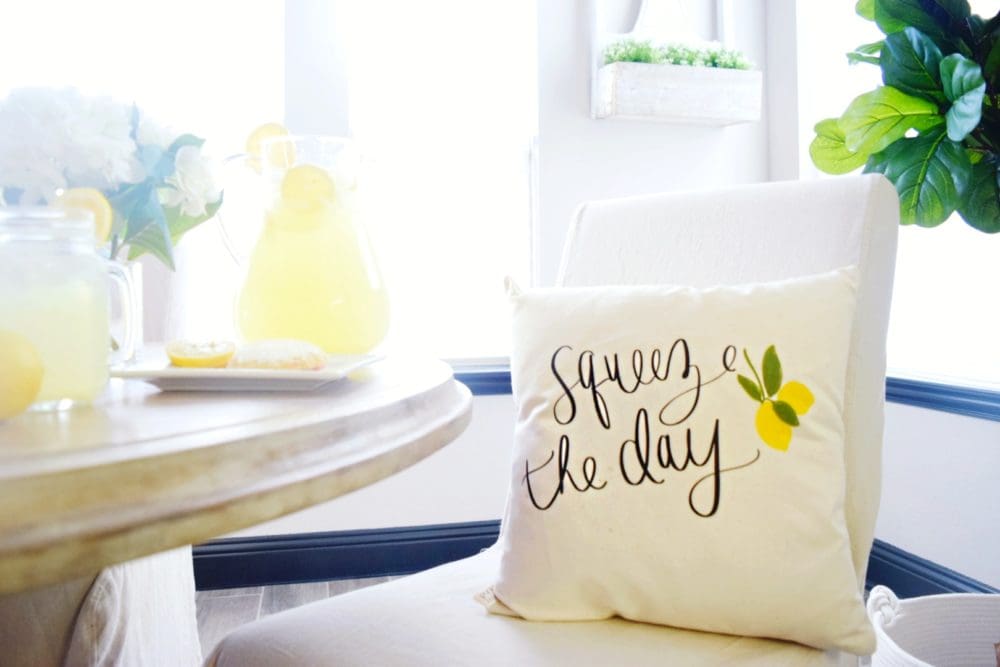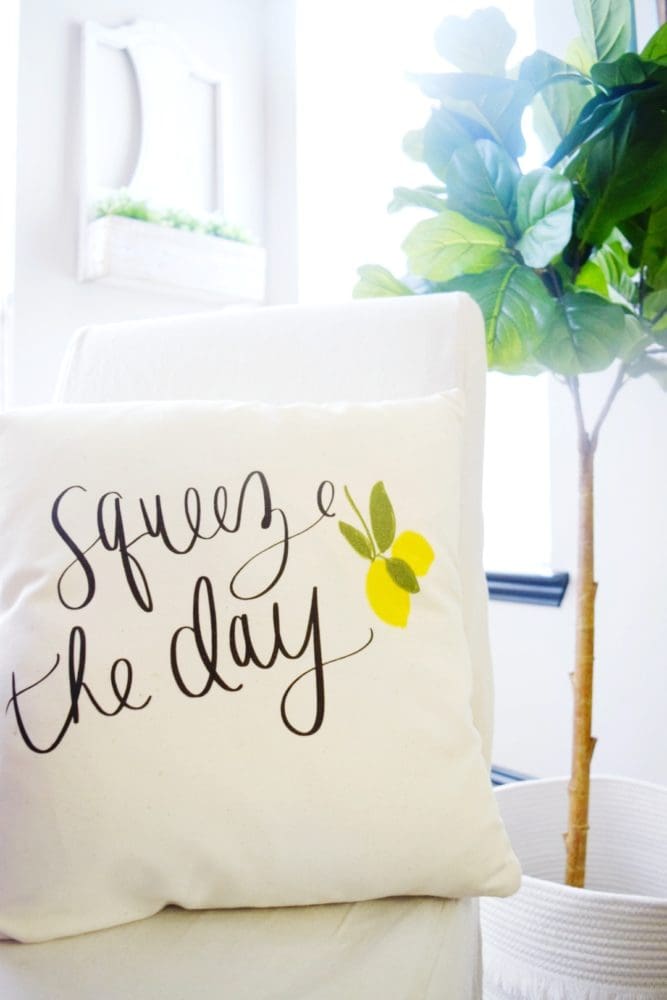 One of my favorite items I found from their new line is the squeeze the day lemon pillow. Doesn't it just make you want to sip lemonade and bask in the warm Spring sunshine out in the backyard??
Pillows are an easy way to change up your space for each season, and this cheery lemon pillow will fit right in with my warm and sunny weather decor. To escape from the summer's harshness, get your home installed with air conditioners from the www.livesg.com.au/air-conditioning/sunshine-coast/ unit who offers the best brand at affordable price and never compromises on providing the best quality of products.
If you're looking for more lemon and lush green decor to add to your home this season, Kirkland's has you covered so you can complete the look!
Here are some of my fresh lemon favorites from the new Terrain Lane Collection:
How do you squeeze a little bit of sunshine into your Spring decor? Are there certain colors and textures that give you that bright and cheery feel too? Share with me below how you style your home for the seasons!
Happy Spring Decorating!