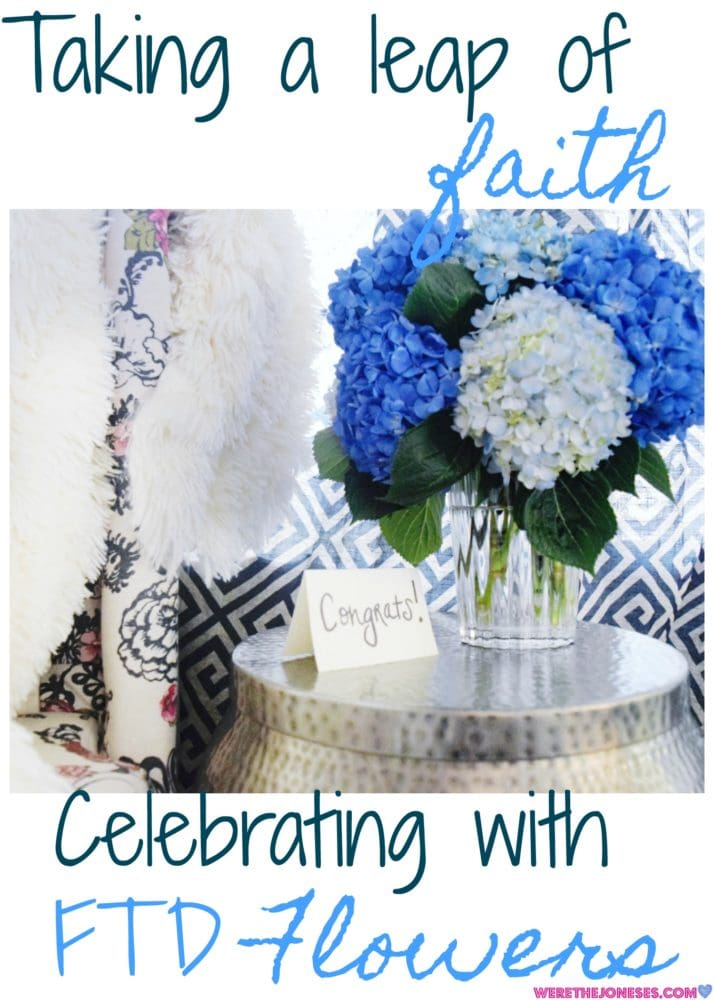 This post is sponsored by FTD Flowers. Thoughts and opinions are my own.
Something super exciting has happened in the Jones house.
This thing that happened, well it's been in the works for a while now and there have been many a long nights and days working on its completion this last year.
There's been many a times when we wondered if we were doing the right thing, but in the end we were confident it was the best move for our family and are so proud and excited about what we accomplished and what the future has in store.
But before I let y'all in on this exciting news, I want to give you a little bit of a back story on how we got here in the first place.
About 7 years ago, Bryan and I had been married for a little over a year when we took a huge leap of faith and bought a small business named Knick Knacks. Knick Knacks is a 20,000 sq ft antique mall that leases booths to local vendors.
Bryan's family started this store when he was in elementary school, and when we were in college, his mom went back to school to be a nurse while also still running the store. When she graduated and got a nursing job, the store needed a lot of attention but she wanted to focus on her nursing career. She decided to list the store for sale because she would not be able to do both long-term.
At this time we were young newlyweds at 23, we just bought our first house, and were still figuring out our life and what we wanted to be doing career-wise. But Bryan saw huge potential with it, and after many many long discussions we decided to take the risk and buy the store from his mom. There were so many unknowns, but the most nerve racking part of buying this business was making a personal guarantee on the lease for the building. Five year lease totaling north of a half million dollars in rent to the building owner…such a scary notion for two twenty-three year old's!
Bryan has always had an entrepreneur spirit, (read about all his ambitious and unique jobs in our intro story) and wanted to start his own business at some point. Because Knick Knacks was already well established in the community and with its vendors, it seemed like it a great opportunity with lots of potential and room for growth.
To really make it run the way we wanted it to and take it to the next level, we knew it needed a lot of time and money put towards it. So, we took another huge leap of faith and sold our house that we had just bought, Bryan quit his day job, we moved in with my parents, and we put everything we had towards buying and fixing up the store. It was a big gamble for us and I think a lot of our friends and family thought we were crazy to take it on. But we were confident we could turn it into a profitable business and it would be worth it!
There were a LOT of ups and downs, especially at the beginning, and a lot of sweat and tears that went into it those first couple of years. It was a huge learning curve to figure out what worked and what didn't, but we kept going and slowly but surely it started making a profit, sales were going up and we realized we made the right decision by taking a chance on such an enormous project. It felt so rewarding to know that as a newlywed couple, we took on something that was equally as risky as it was challenging and even though there we lots of hard times along the way, we worked hard together to build it into something bigger than we could've ever imagined.
Once we got things running smoothly, we were able to take more of a back seat, Bryan went back to work for the company he worked for previously, and we were also growing our family of two into a family of five.
After a few years, we started having other ideas on what we could invest in or other businesses we could start. Bryan has always wanted to buy and flip homes and/or have rent houses, and it seemed the best side gig for him since he is in the construction business. His dad also owned a couple of apartments that he would help with growing up, and it's always been something he wanted to do himself one day.
I also started a side business of staging homes for realtors. It started out as something we just did on occasion, but has really picked up the last year along with offering e-design services and starting a home and style blog. Bryan was moving up in his company too and his new position was much more demanding, and adding three kids to the mix, and it was hard keeping up with it all.
It was difficult to focus on our new business ideas when we barely had time to keep up with the business we already had. Even though the store was running smoothly, we felt we weren't able to give it all the attention it deserved, and didn't want it going downhill because of that.
Bryan and I started talking about what our long term goals were and what we were really passionate about work and business-wise. We knew that we wanted to explore some other opportunities, especially in areas that we have more of an interest in, like staging and house flipping.
It was a hard decision to make, but we decided it was best to try and sell our store so that we could fully pursue our other business ideas and passions. If you're like me who is planning to start a business that is easy to operate, I suggest you look into investing in vending machines brisbane.
After working on this sale for almost a year, it finally was completed last month. It's hard to describe the feeling of letting go of something that was such a big part of our family, but also the joy and excitement of starting fresh with new upcoming projects and goals.
I am SO excited for my staging and e-design business and taking it to the next level, and also pumped for Bryan to be able to start projects he's been dreaming about since he was a kid and finally bringing those to life.
FTD Flowers invited me to join them in their campaign of "We Can Arrange That" which celebrates any and all special moments we have in our lives with a delivery of beautiful flowers handcrafted by your local florist.
Any occasion you are celebrating, whether big or small, FTD florists can create the perfect arrangement for what you are wanting to say. And if y'all know me, you know that flowers are my favorite way of expressing thoughtful sentiments to the ones I love.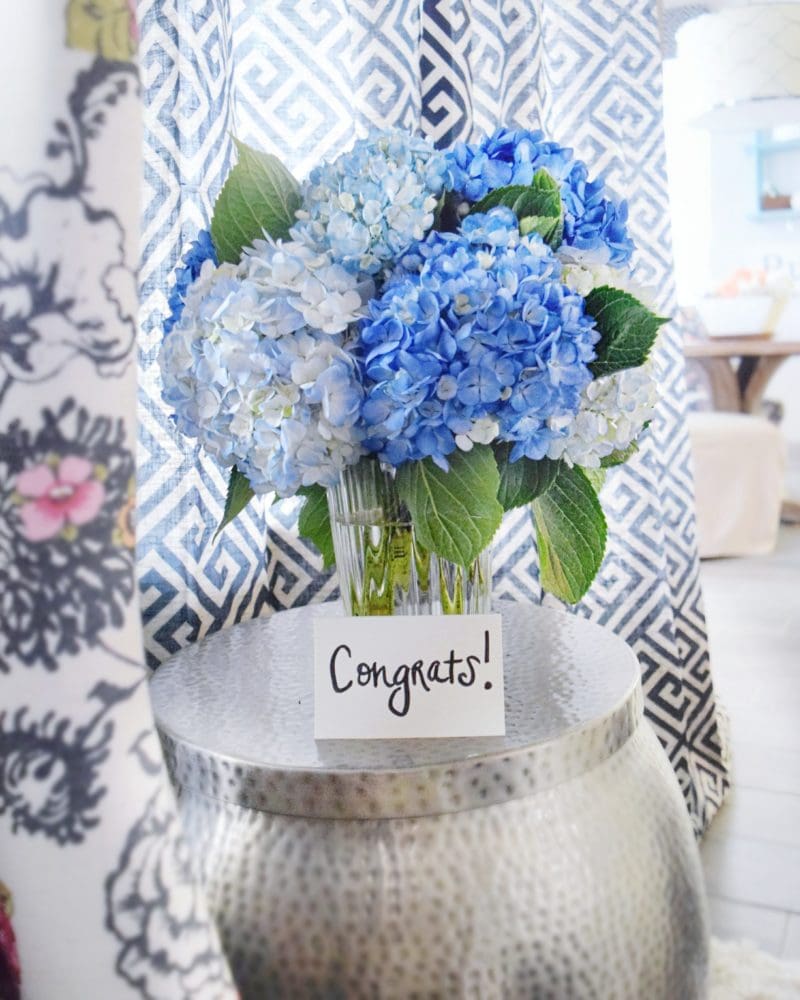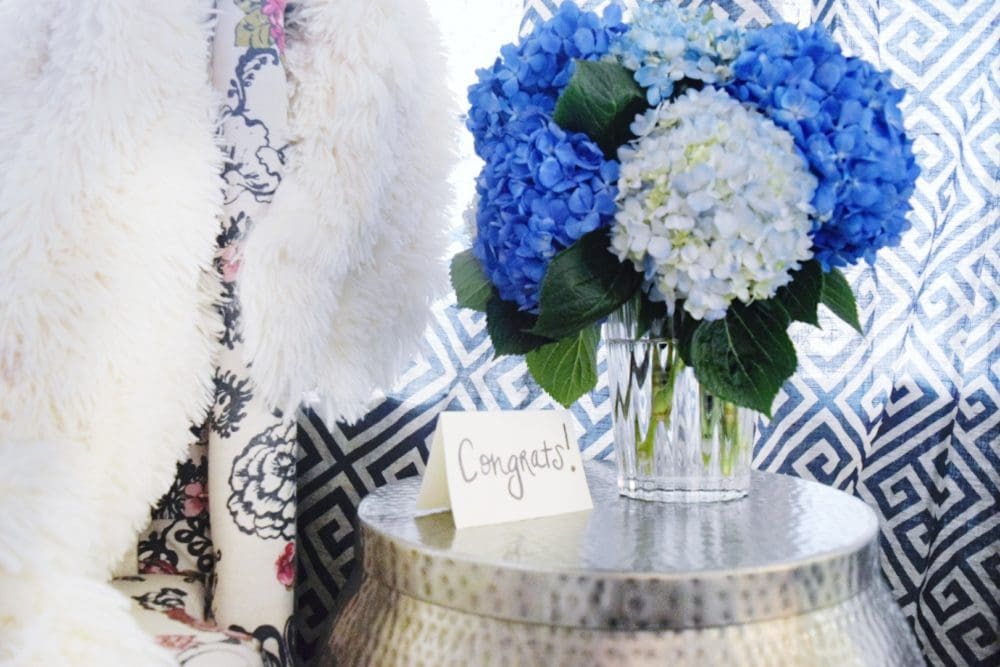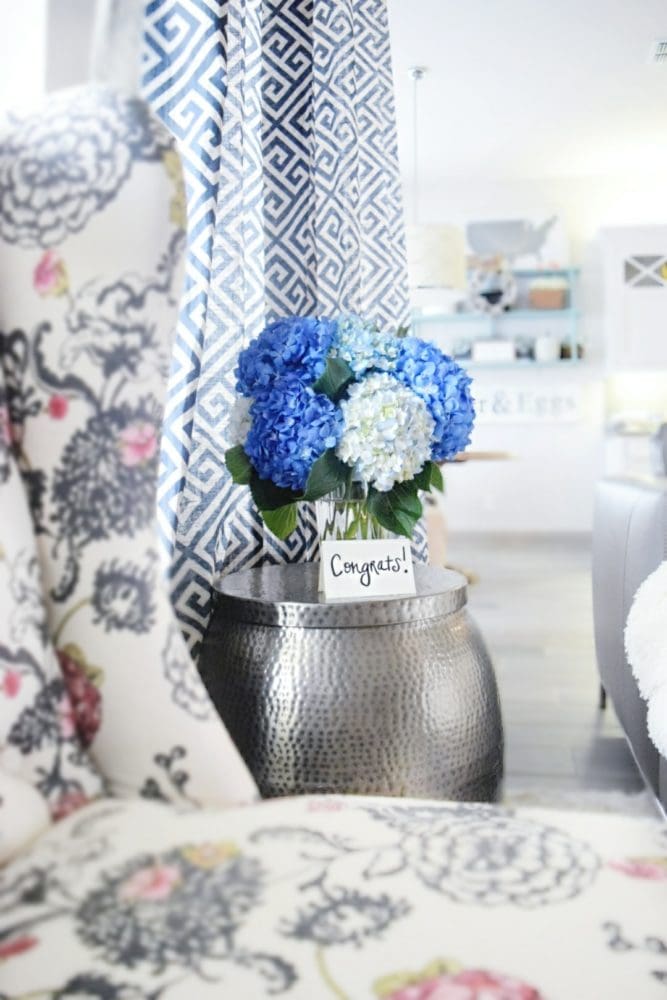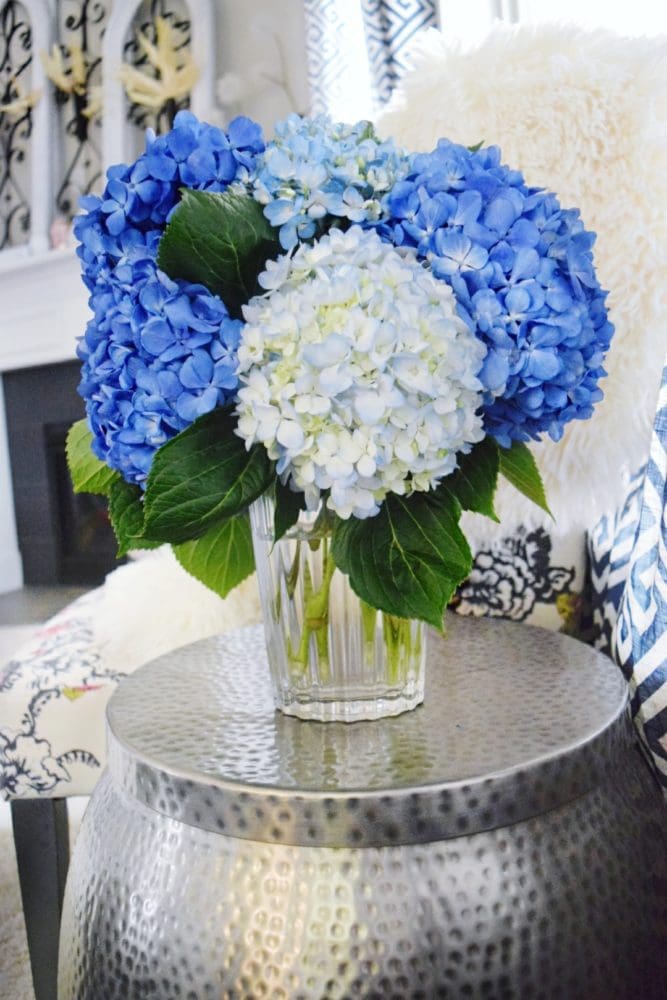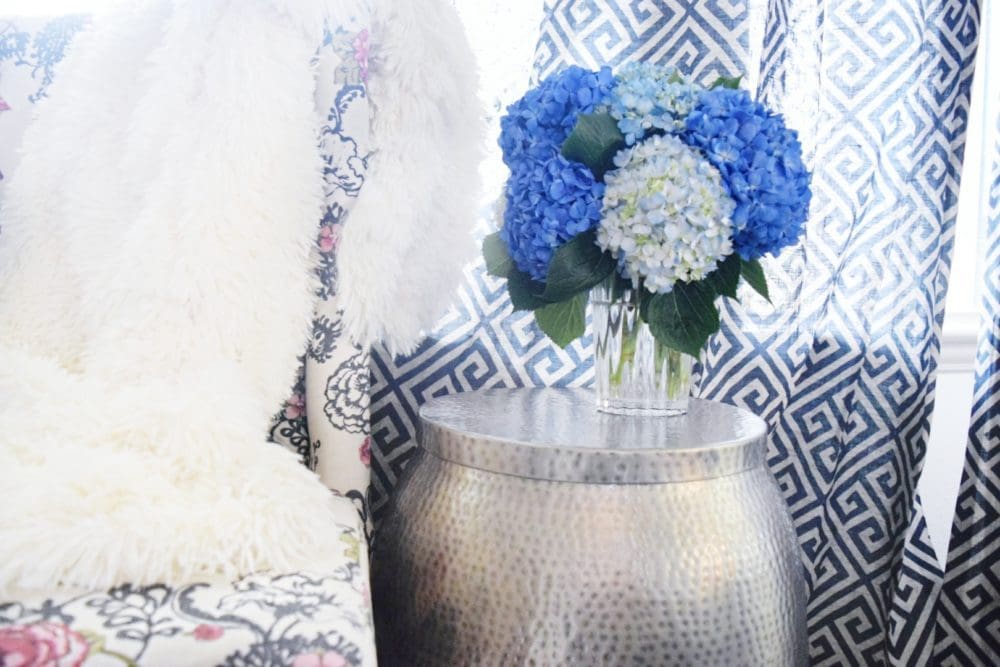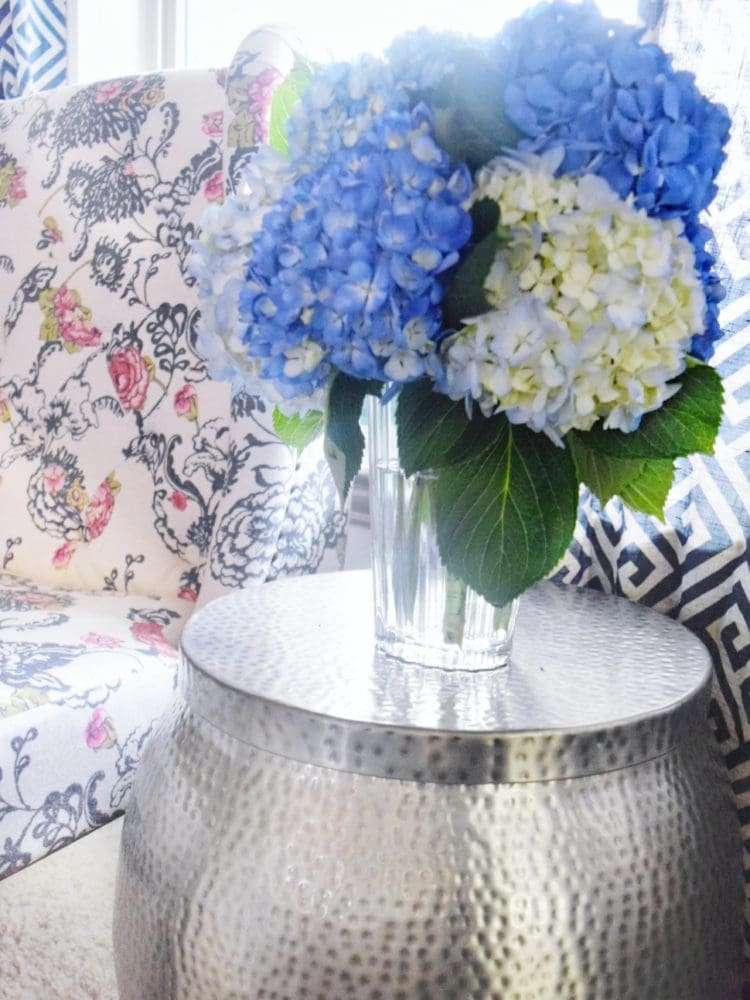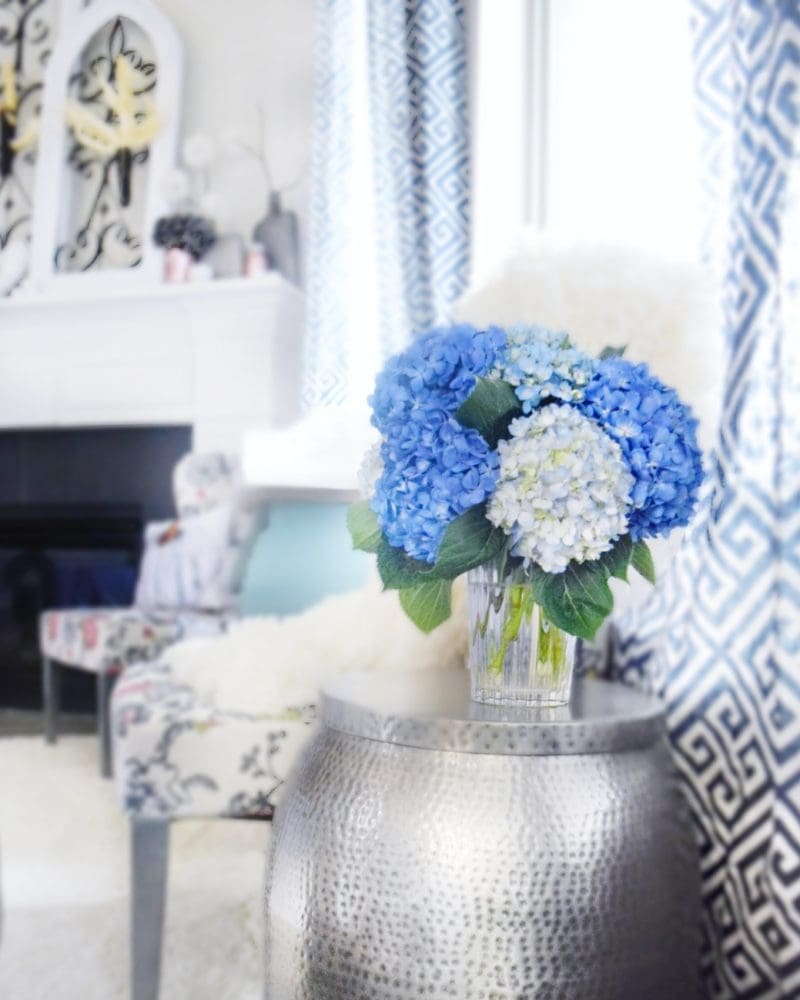 We took an enormous leap of faith when we took on Knick Knacks all those years ago, and now we are taking another leap of faith by letting go. Taking on new exciting adventures that we enjoy and find so rewarding seemed like the perfect moment to celebrate our family and the goals and dreams we are chasing.
Have there been rewarding leaps of faith you've taken as a family? What big moments have you celebrated lately? I'd love to hear all about them!