This post is sponsored by BabbleBoxx.com. All opinions are my own.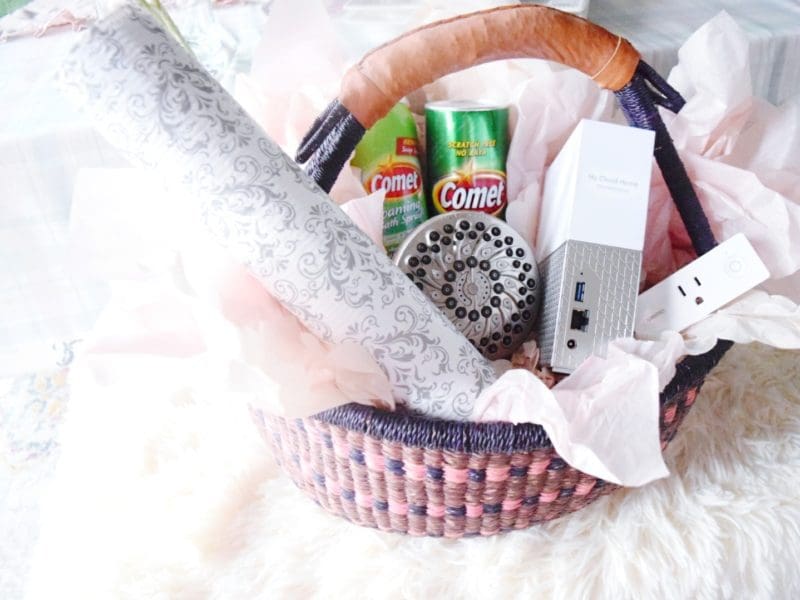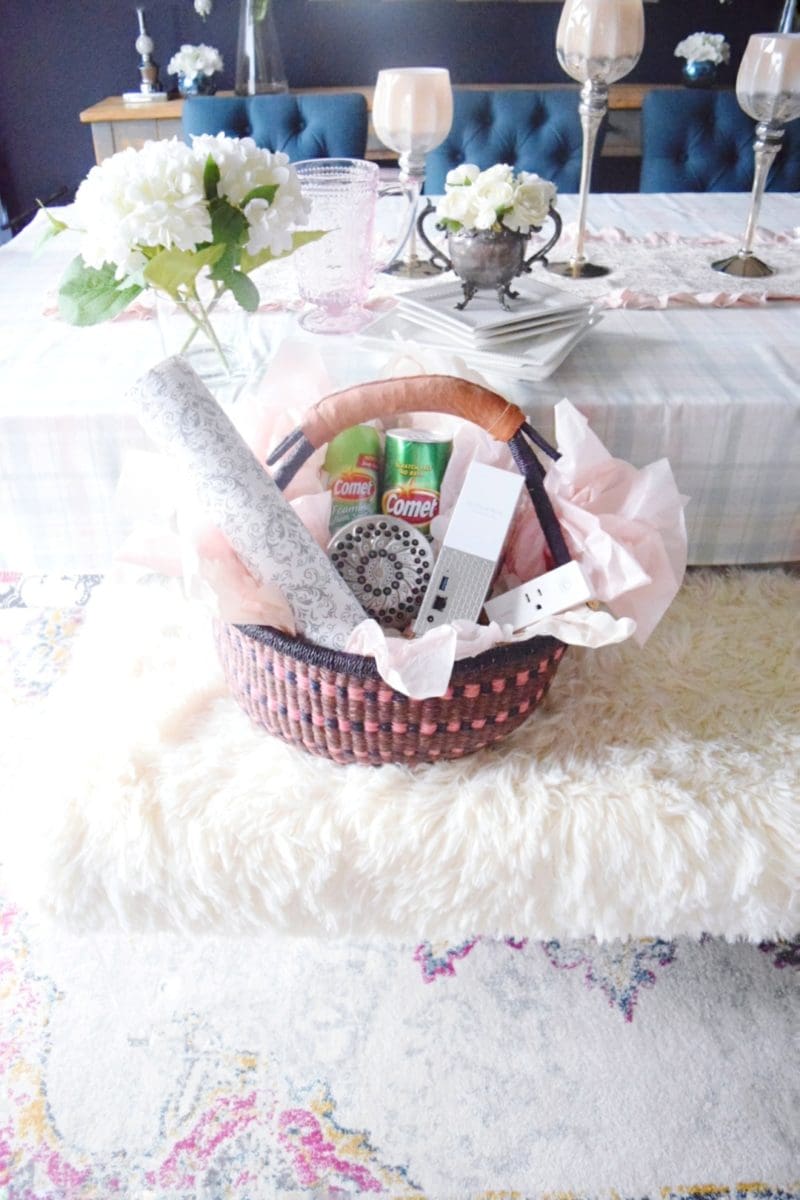 Have you moved into a new home recently?
Moving into a new house can be both super exciting and super exhausting am I right? We moved into our current home almost three years ago and all I can say is I never want to move again! (Which is what we said about our last house, ha.)
It can be so fun getting all of the rooms put together in your new house, but also a challenge deciding how you want to set up and organize your space and what products are the best to keep on hand.
Here is a list of helpful and useful items for new homeowners that I hope will help your home stay clean and organized from the moment you move in!
My Cloud Home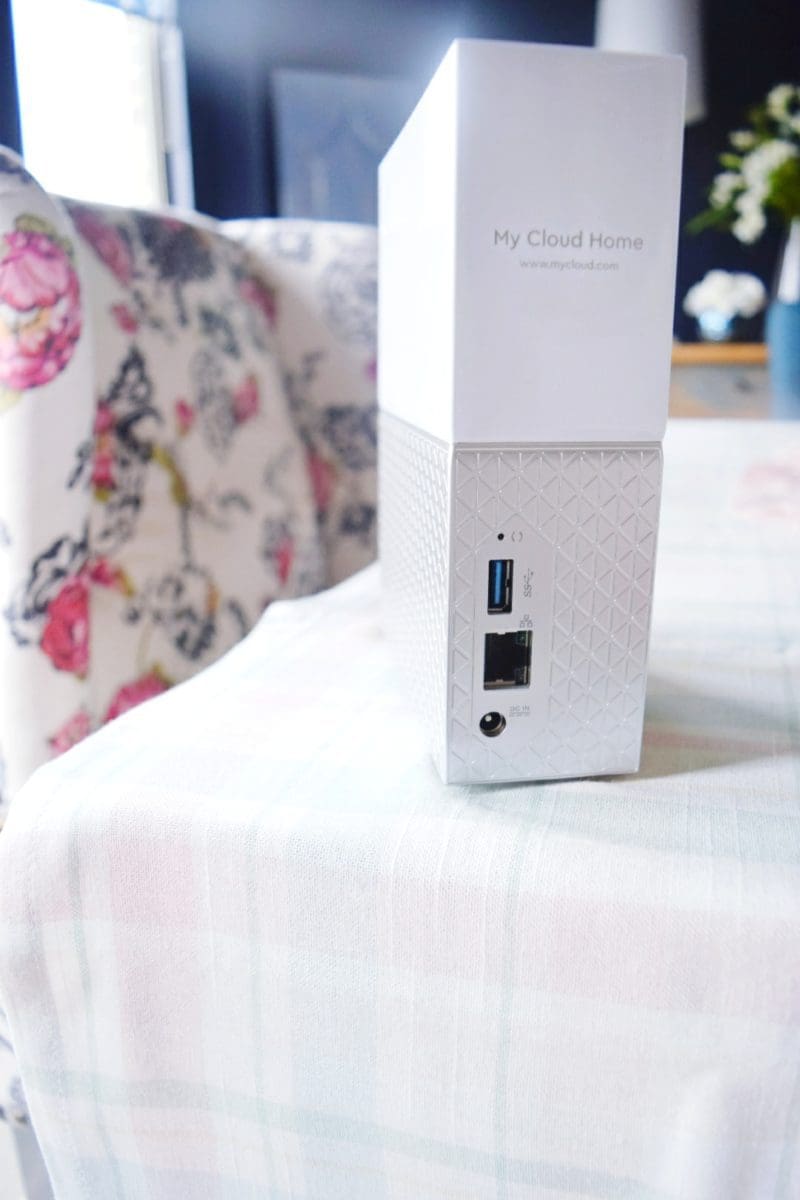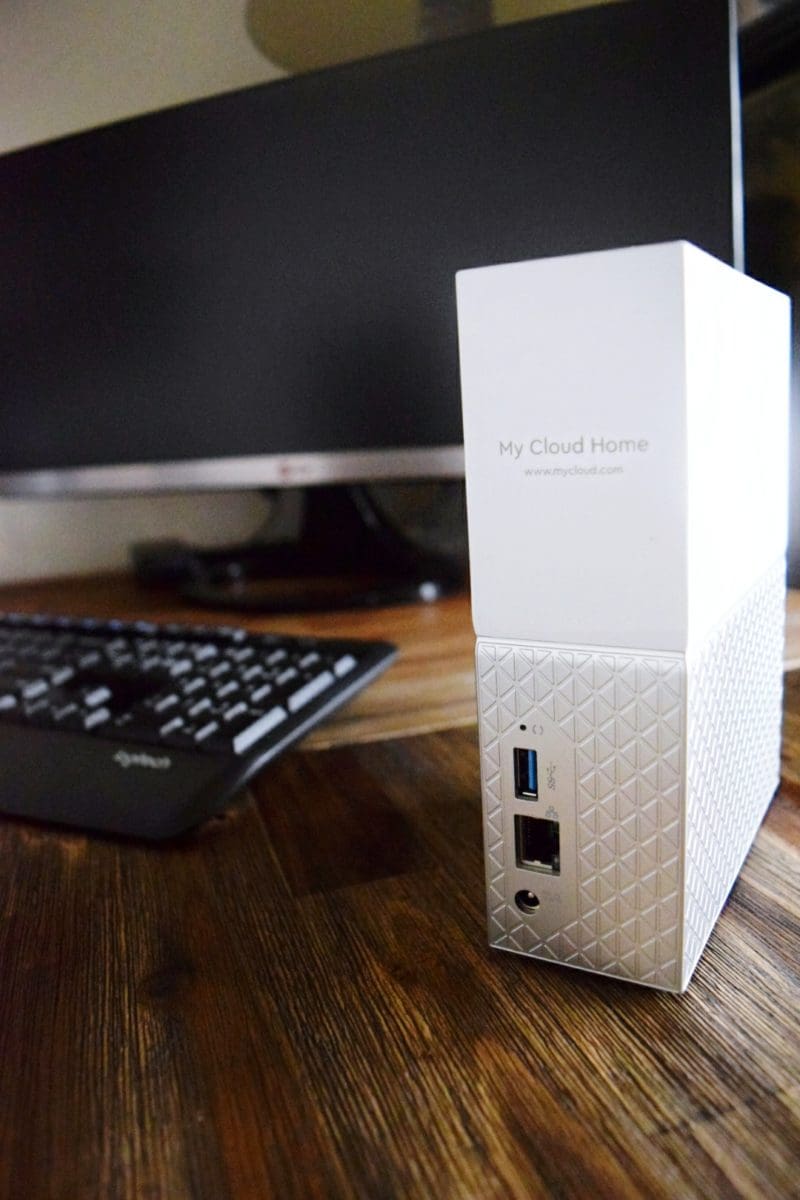 The home office is one of my least favorite rooms to set up when moving into a new home.  All the wires, plugs and devices to connect and install can be so intimidating and time consuming. And there's usually not as many fun decor and furniture to decorate to make up for all the non-fun computer setup.
One device that is simple to set up and manage is the My Cloud Home from Western Digital.  It's a personal cloud storage that you can store and manage all your digital files in one place. You can access it on your desktop while working in your home office, or from your tablet and smart phone while your on the go.
What I love most is that there's no monthly storage fees, plus it's also accessible to your friends and family! I've always struggled with finding the best way to share photos and videos of our kids with family members. The My Cloud Home lets you create individual accounts for your family and friends to have their own private storage place that only they have access to. And bonus: no one has to pay a monthly fee!
You can receive 15% your own My Cloud Home by going to their website and using the code: WDBABBLEBOX
Comet® Bleach Powder and Foaming Bath Spray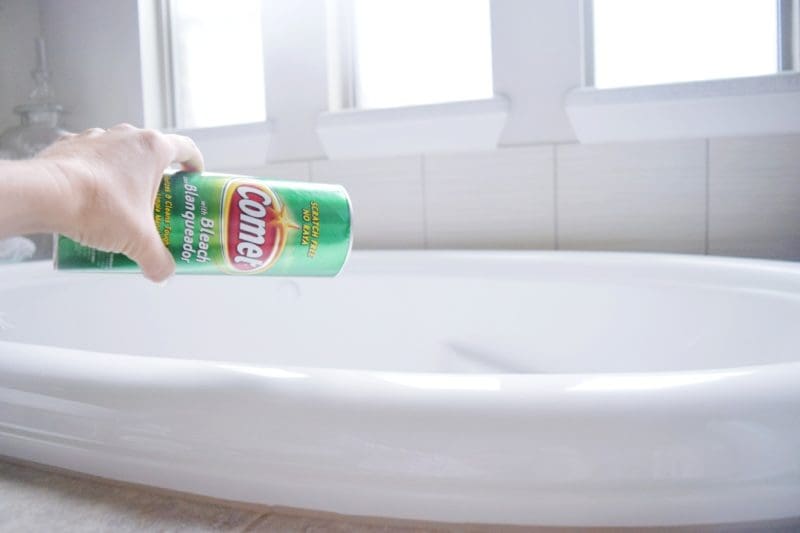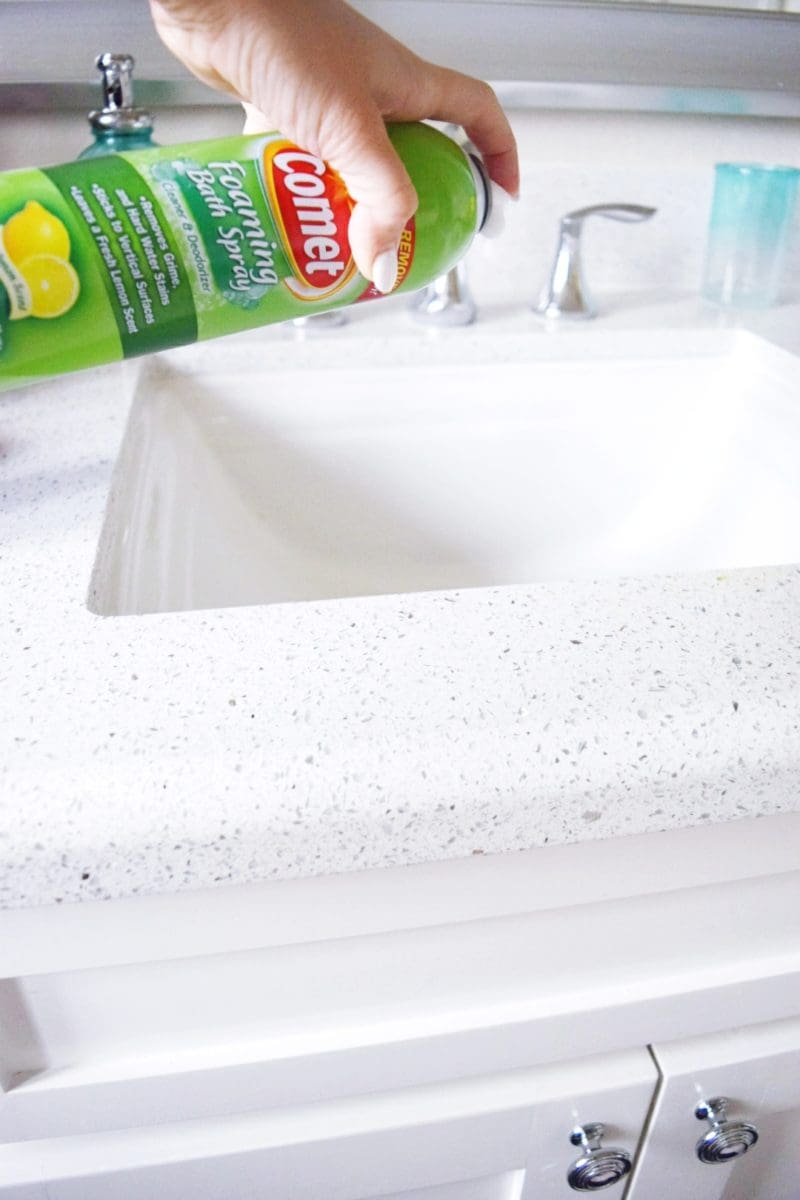 When we moved into our new home the majority of the house was clean but because it was a new-build there were some areas that had messes from the contractors. We had to wipe down a lot of surfaces that still had dust and grime left behind from last minute installs and fixes.
Whether you're needing cleaning products right when you move in or for future cleaning, Comet cleaning products are great to keep on hand for cleaning your new kitchen, bathrooms, and  throughout your home.
Comet® Bleach Powder is a powerful all-purpose cleaner that helps you get a deep clean, while the Comet® Foaming Bath Spray is perfect for wiping your surfaces clean and leaving a smooth shine.
Duck Brand Smooth Top® Easy Liner® Brand Shelf Liner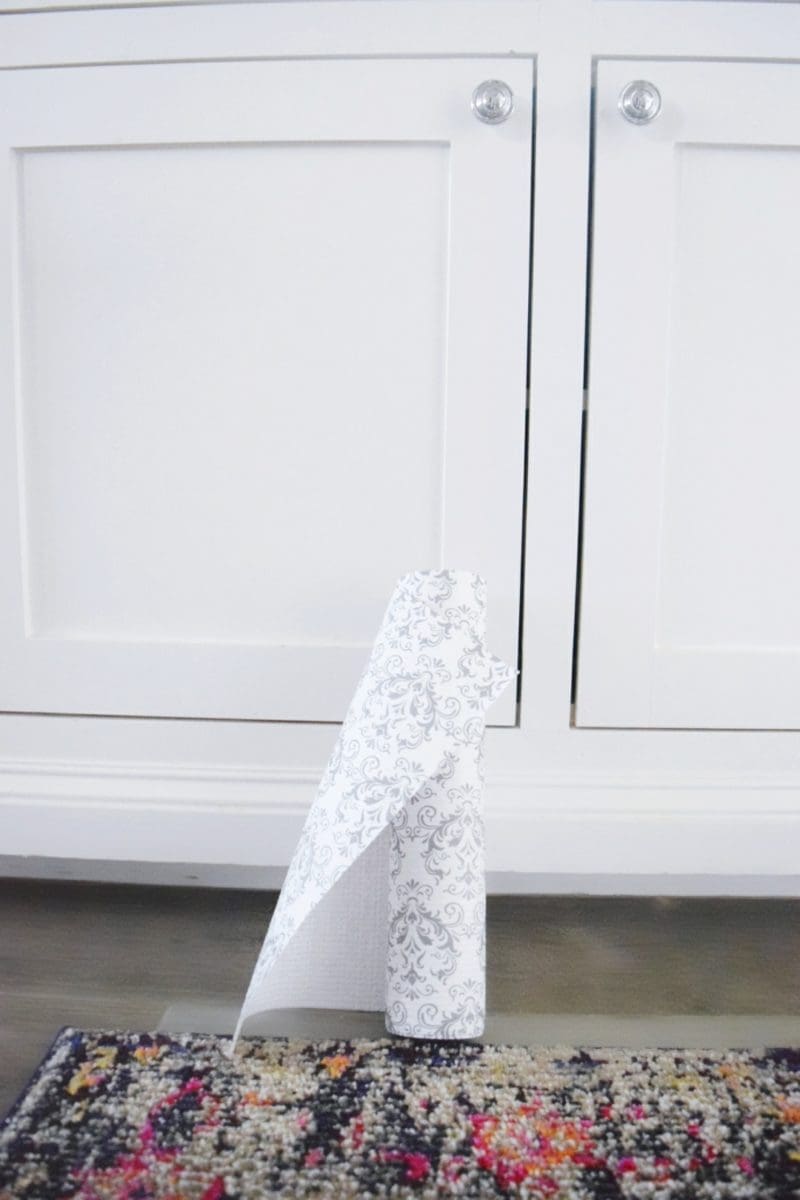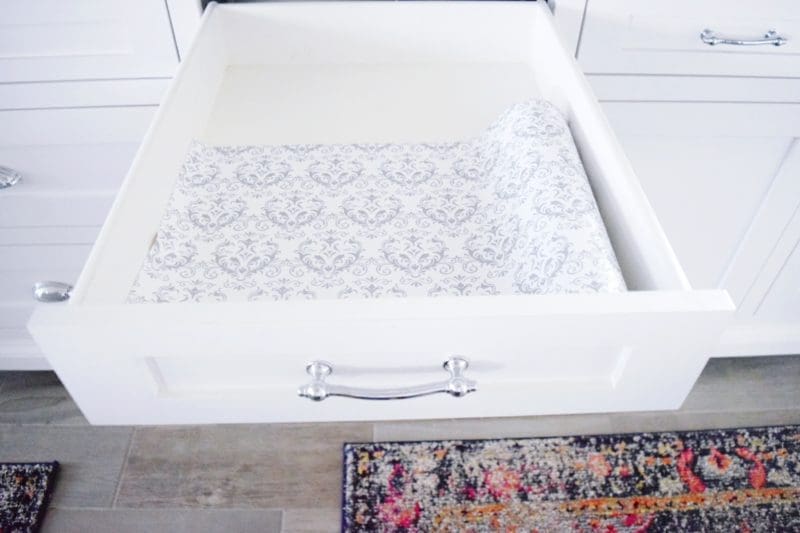 One of the first tasks we did as new homeowners is install shelf liners in all of our kitchen cabinets and drawers. Shelf liners act as a protective barrier and help guard your new cabinets from getting scratched. They also give the items you store a better grip and less chance of breaking or slipping.
These liners are the Duck Brand Smooth Top® Easy Liner® and have a damask print that adds a feminine and pretty touch to your storage. You can access a coupon for $1 off 2 rolls here.
Waterpik PowerSpray+™ Fixed Mount Shower Head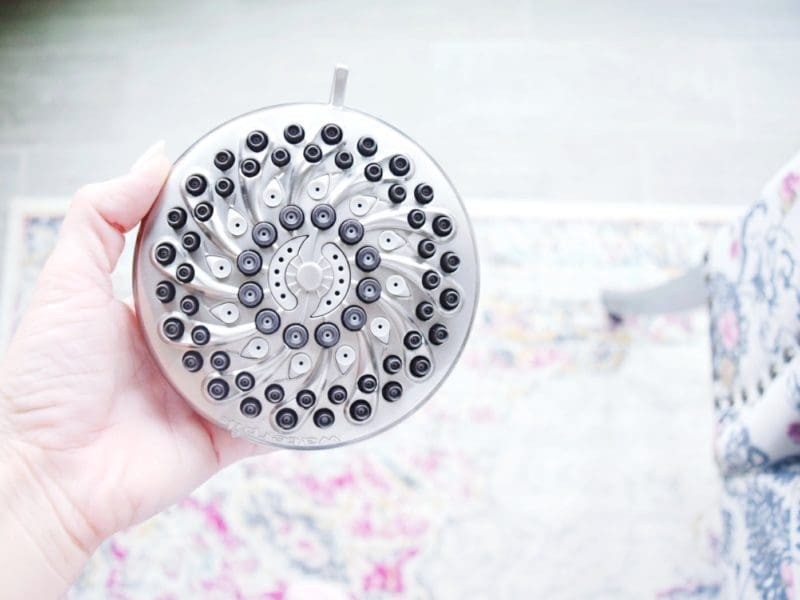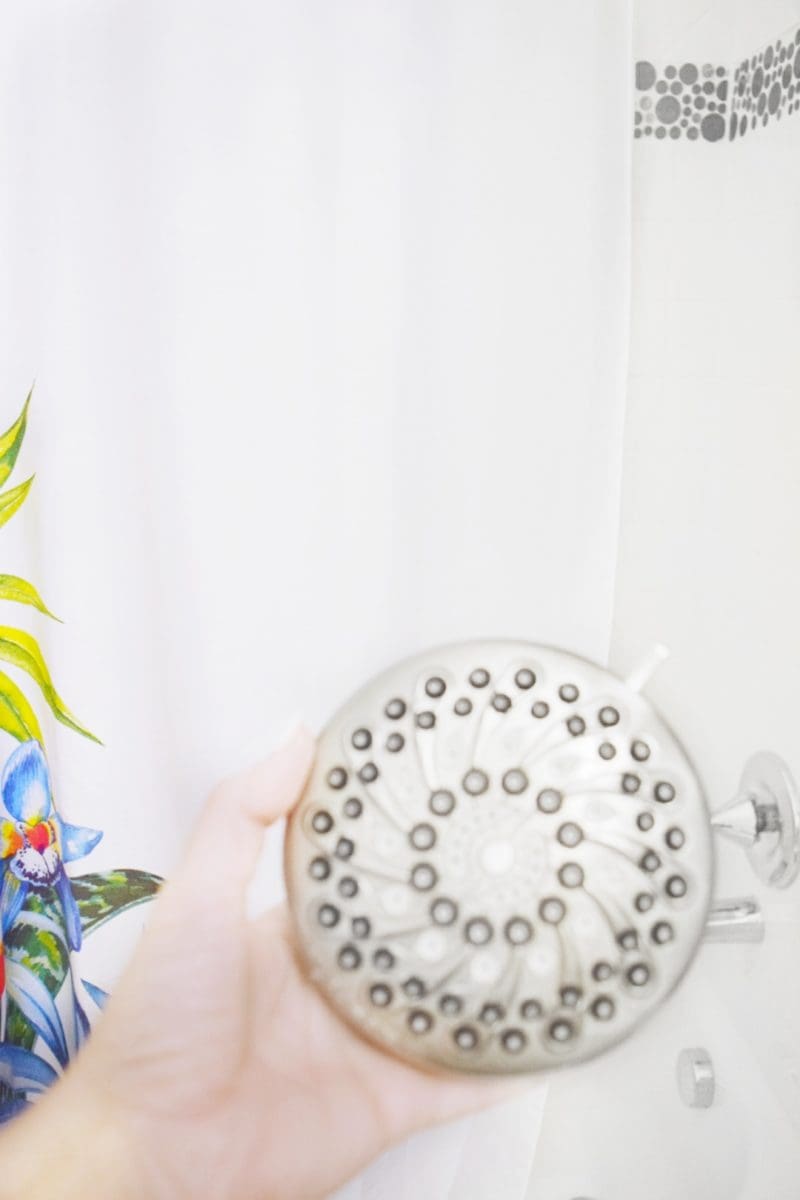 One home upgrade that's inexpensive and easy to install for a new homeowner are the shower heads in the bathrooms.
The Waterpik PowerSpray+™ Fixed Mount Shower Head has 9 spray options including the new powerful PowerPulse Massage features. Whichever water level intensity you prefer, this shower head has you covered with their many elite options from mist to full body spray. You can save $10 on your own Waterpik Shower Head when you visit their site here.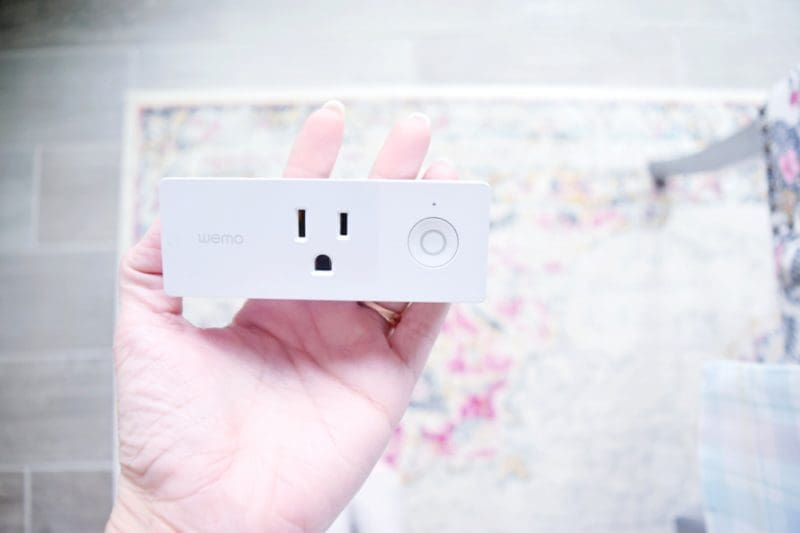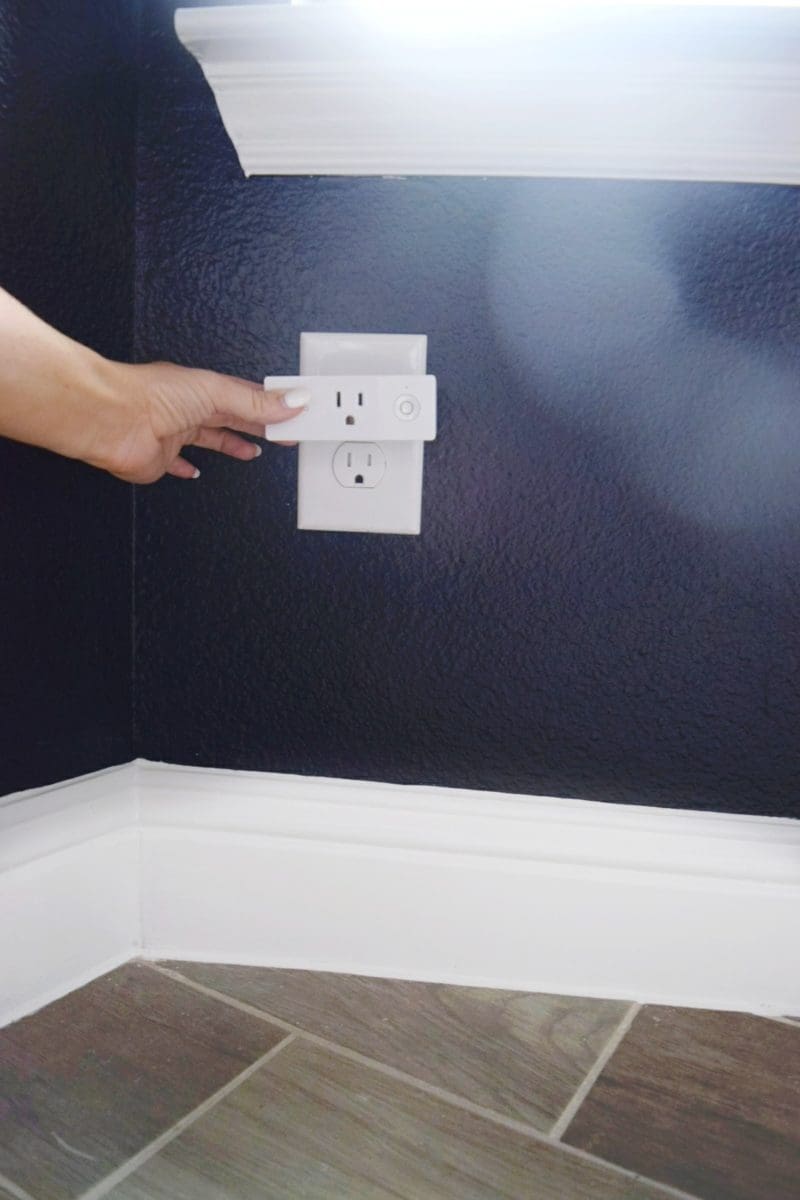 The Wemo Mini Wi-Fi Smart Plug is the perfect item to add to your new home to take it's smart technology and home automation up a notch!
You simply plug the device into the wall and download the free app on your phone, connect your Wemo to your home Wi-fi and it's ready to use! Now you can control your lights and appliances remotely from your phone, and also set timers and schedulers. You can even use a voice control if you have an  Amazon Echo or Google Home device.
How awesome would it be to be able to turn on a lamp or turn on the oven remotely from your phone? Head over to their website  for $5 off a Wemo Mini now through 4/12/18. Discount code: BWM-KX5B-NZLK-KN86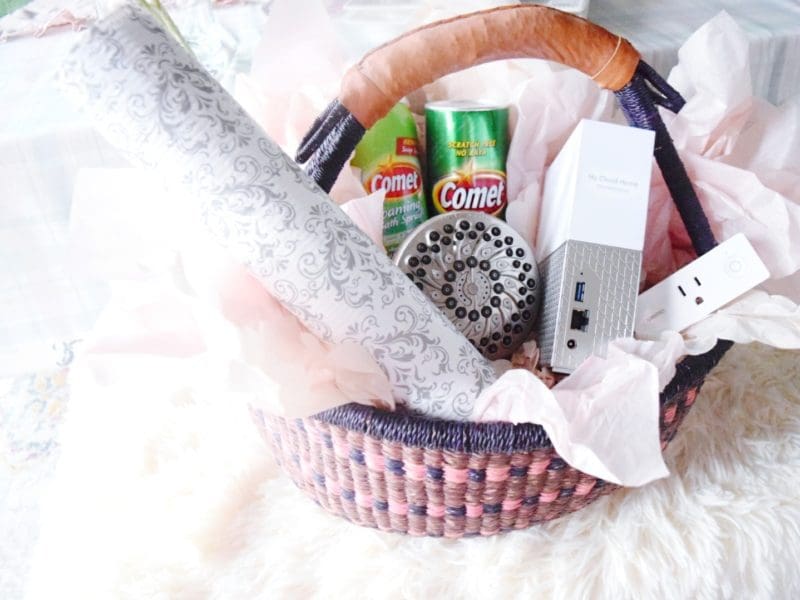 Do you have these items in your home? What were your favorite must have home items when you moved into your new home?
Happy nesting!