Decorate your home in chinoiserie chic Christmas decor with blue and white ginger jars, cheetah and gingham holiday pillows, Christmas chinoiserie wrapping paper, and chinoiserie Christmas ornaments. Which chinoiserie Christmas decoration is your favorite?


Chinoiserie Christmas Decor Ideas for Your Holiday Home

It's beginning to look a lot like chinoiserie Christmas in our house!
I'm decorating for Christmas a little bit differently this year. I like to change up my seasonal decor each year, and this year I'm feeling all things chinoiserie chic!
I'm still planning out my Christmas decor and going through Christmas items in the attic, but I think I'm leaning towards a lot of blue and white and *gasp* reds.
If you've been around for holiday decor in years past, you know I rarely decorate with the color red. It's just not my favorite in my home.
But I think I'm turning a corner this year!
I love to play around with different colors and themes, and I really love the classic blue and white with touches of Christmas red this season.
Some chinoiserie Christmas items I've got my eye on are these adorable chinoiserie pillows, chinoiserie chic wrapping paper, and ginger jar ornaments.
Which chinoiserie Christmas items are you favorite??
Chinoiserie Nutcracker Hostess Towel Blue and White Gingham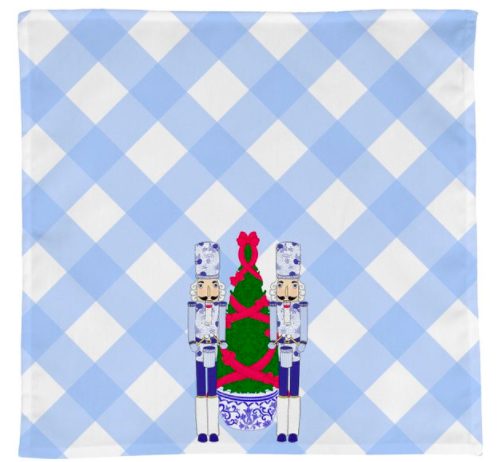 Blue and White Chinoiserie Planter with Christmas Tree Tea Hand Towel
Ginger Jar Christmas Wrap Ginger Jar Gift Tags Chinoiserie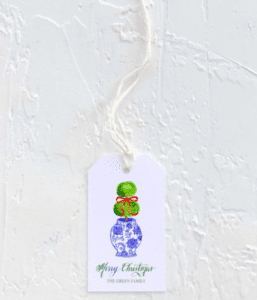 Christmas Pillow Ginger Jar Blue and White Chinoiserie Chic Christmas Pillow
Wrapping Paper Chinoiserie Christmas Tree Blue and White Ginger Jar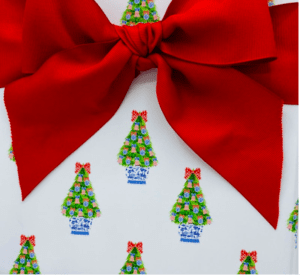 Christmas Chinoiserie Cheetahs Gingham Blue and White Christmas Pillow
Chinoiserie Chic Inspired Christmas Ornaments Blue and White
Christmas Chinoiserie Cheetahs Gingham Green and White Christmas Pillow
Ginger Jar Christmas Ornament | Personalized Family Christmas Ornament
Chinoiserie Tree Blue and White Chinoiserie Decor Cone
Hand Painted Ginger Jar Chinoiserie Christmas Ornaments
Chinoiserie Christmas Nutcracker Coasters Blue and White Gingham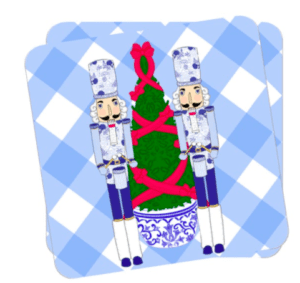 Chinoiserie Christmas Boho Pink Bamboo Chair Lantern Pillow
Christmas Wrapping Paper Gift Wrap Wrapping Paper French Chair
Wrapping Paper Chinoiserie Christmas Tree Pink and Green
Ginger Jar Juggle Pink Reindeer with Lidded Antique Blue & White Jars
Chinoiserie Snow Globe Monogrammed Ginger Jar
More Chinoiserie Chic Favorites: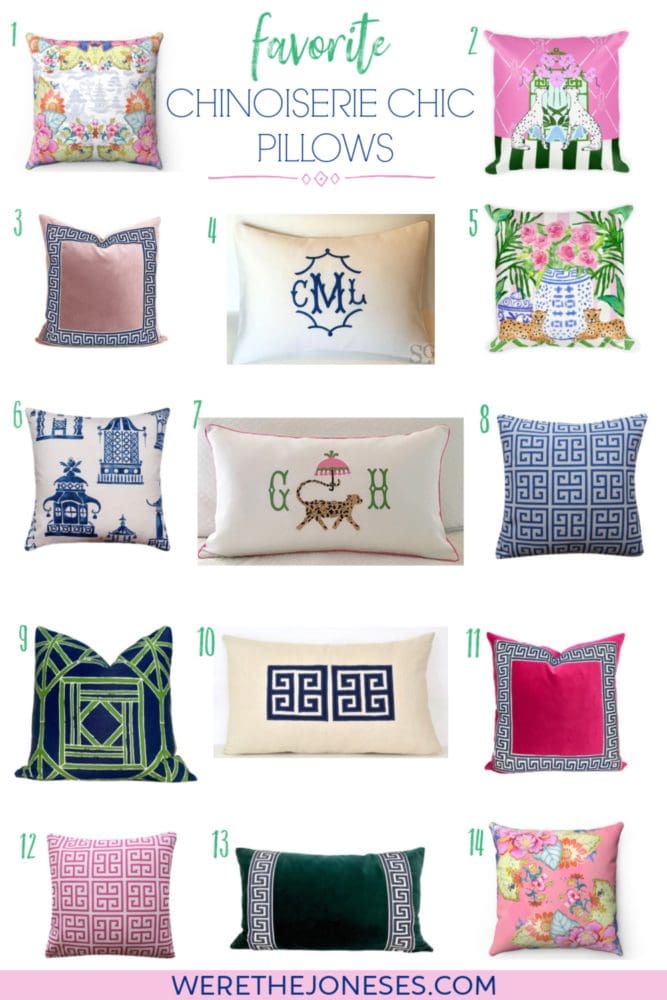 I can't wait to start decorating my home for Christmas and spreading chinoiserie holiday decor throughout the house!
Have you started decorating yet? What area of your home do you decorate for Christmas first? I usually start in the kitchen and living room, and decorate our tree in the foyer last.
Happy holiday decorating!


Modern Christmas Decor You'll Love:
Blush Pink Christmas Kitchen Decor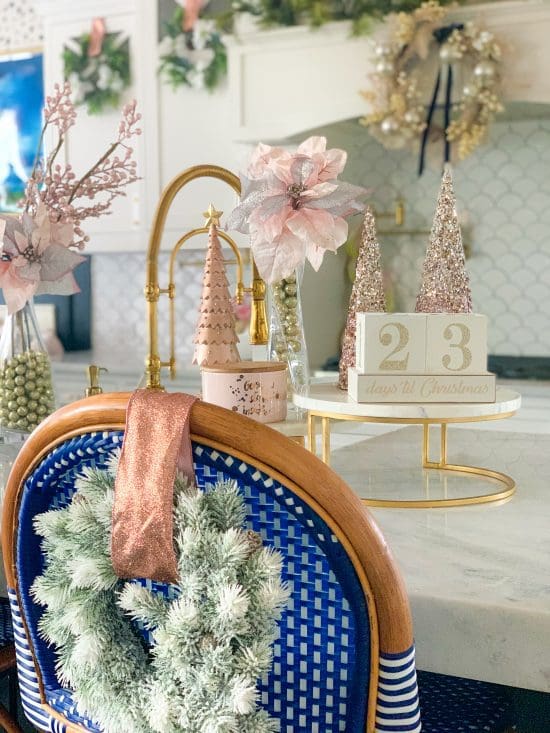 How to Decorate a Mantel for Christmas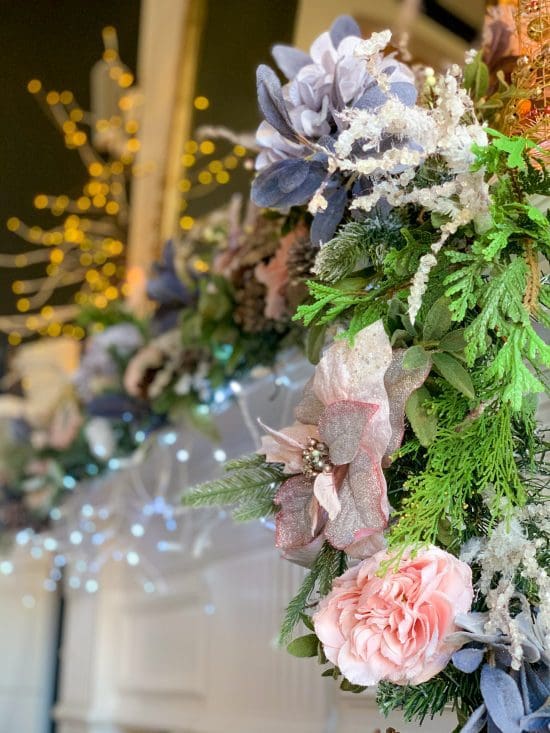 Preppy Pink Christmas Tree Design