Bring a cozy and inviting feeling to your home using our easy fall hosting ideas. Adding these fall elements will help give your home a warm fall vibe when your guests come to visit. I've joined a couple of my friends to share with you our simple cozy fall hosting ideas.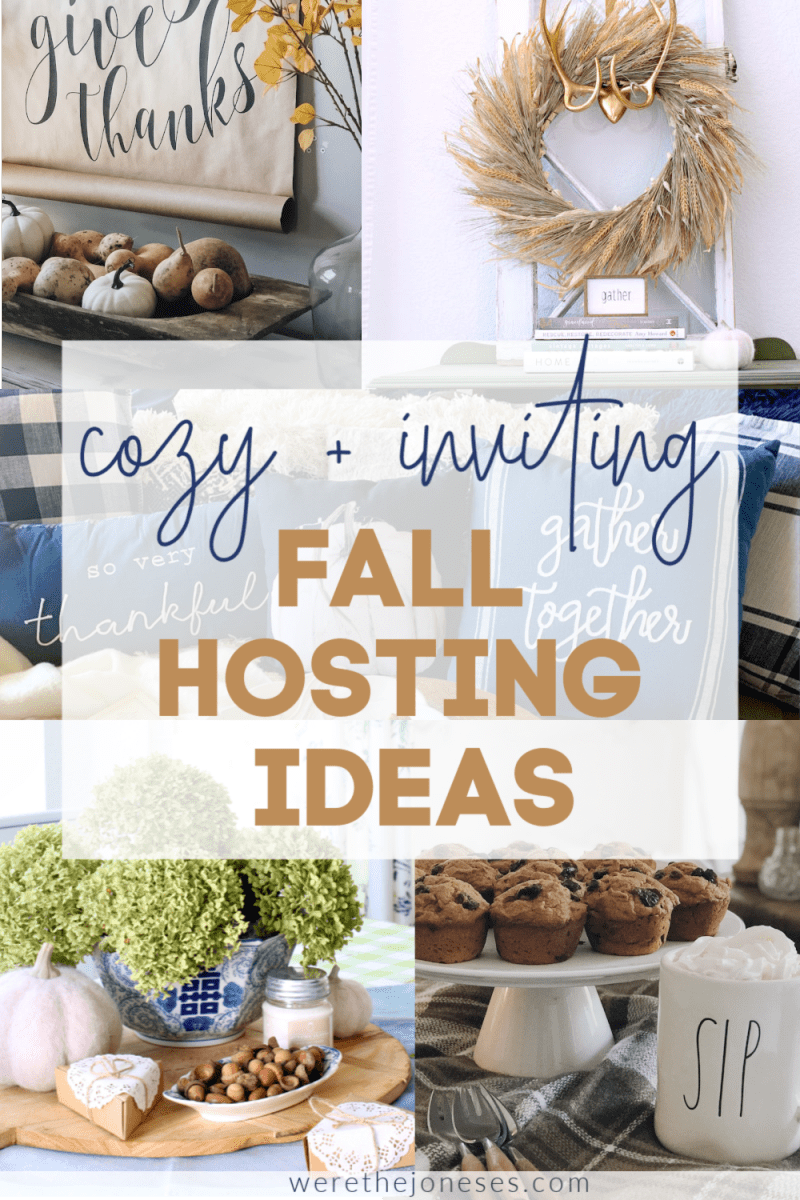 Cozy Inviting Fall Hosting Ideas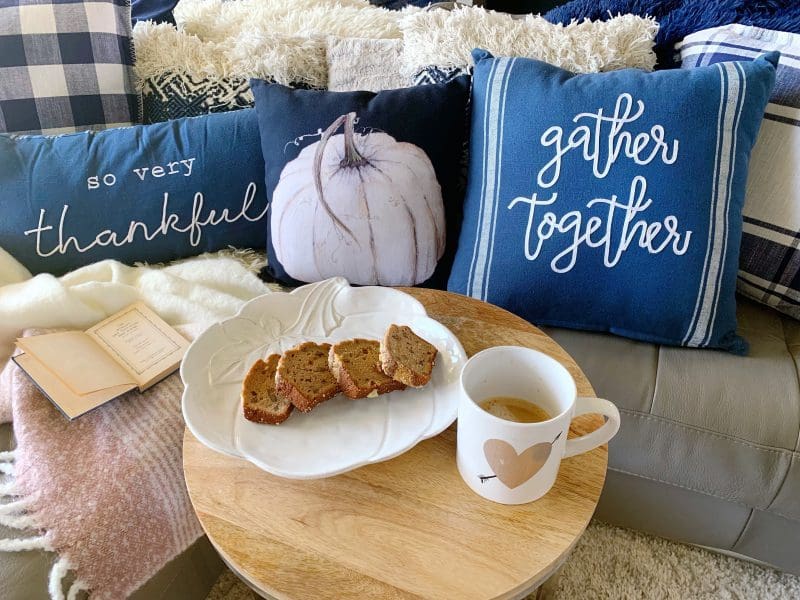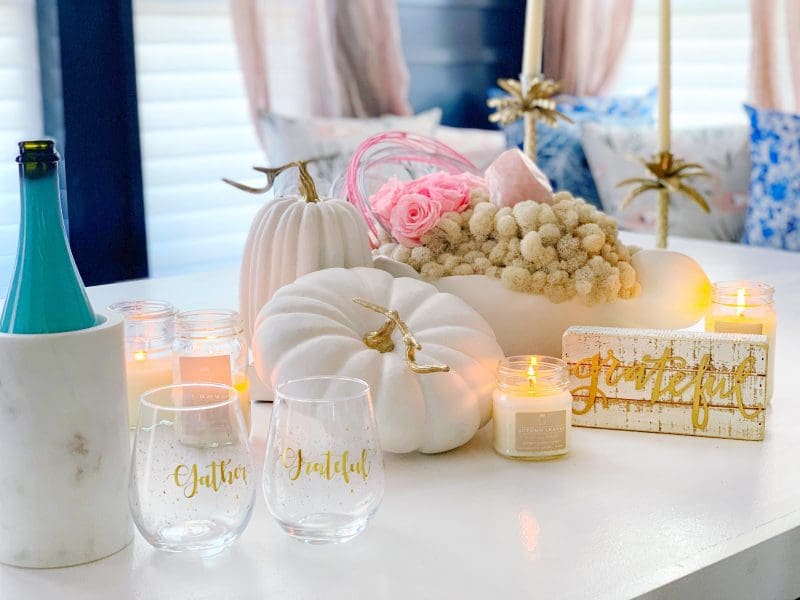 We're the Joneses Cozy Fall Hosting Tips
*This post contains some affiliate links for your convenience. Click here to read my full disclosure policy.
In my fall hosting tips post, I talk about my three hosting tips for creating a cozy fall home. My 3 tips are adding in ambiance, personalization, and cozy fall touches to your home. You can bring in soft ambiance with fall scented candles, turning on the fireplace or string lights outdoors to add a soft amber glow. Personalize your home by having your friends and family's favorite wine and coffee on hand when they visit. And add in a few cozy fall touches by bringing out chunky throw blankets and lush fall pillows to your seating areas.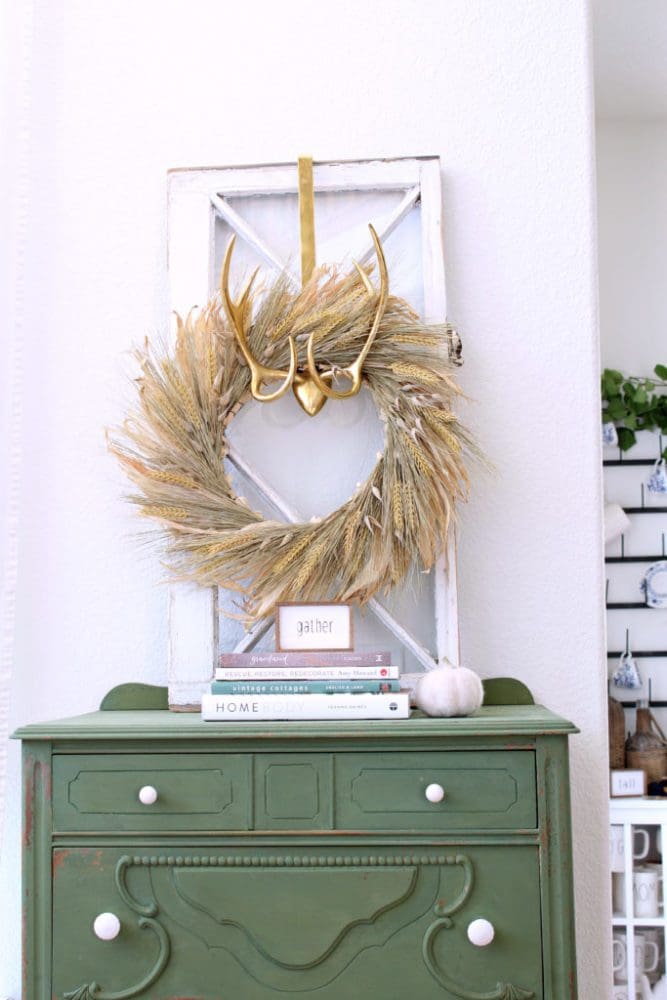 The Tattered Pew | Fall Kitchen Hosting Tips
I love Kelly's fall hosting tip ideas. One of them is to have a bunch of fall scented candles, and give them as hostess gifts to your guests. She also shares these adorable dessert boxes that she keeps on hand for when your guests leave, you can send them with a slice of leftover dessert. So cute! She also suggests to stock up on your friends' favorite wine for when they visit. And if you have kids visiting, keeping a stock of ingredients to make smores. Such fun ideas for fall for when you have get togethers with family and friends.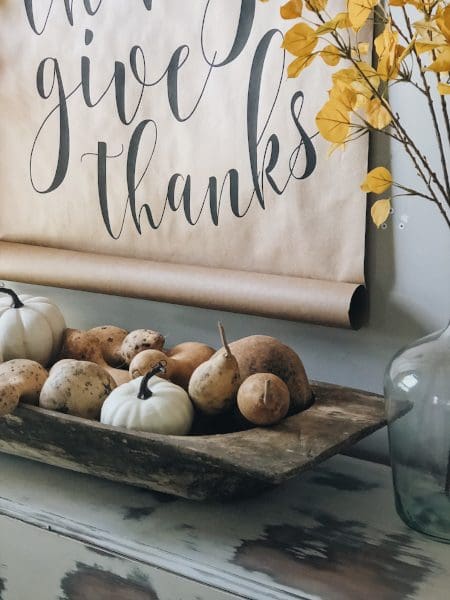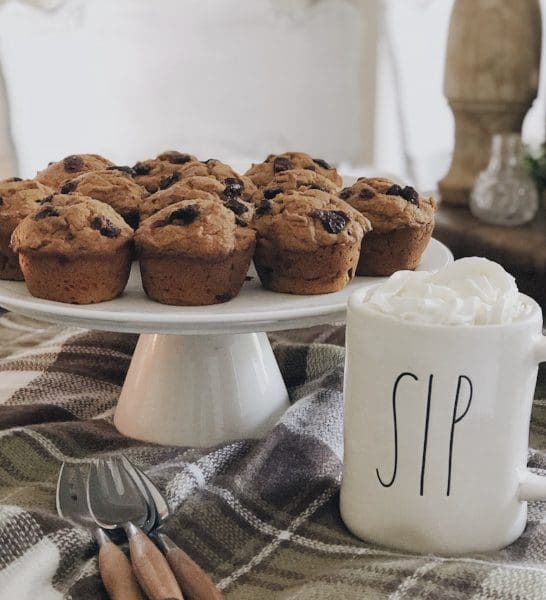 She Gave It A Go | Inviting Fall Home Ideas
Brendt breaks down her fall hosting tips by our five senses. I love how she discusses each of our senses and how to tap into each of these when hosting your friends and family for fall. For sight, she mentions adding in items in a fall color palette to your décor, through fall florals and pumpkins. For smell, she suggests using fall scented candles throughout your home. And for taste Brendt shares a yummy pumpkin muffin recipe to make for your guests. Add a few cozy blankets and pillows for a fall touch. And the last one is hearing your loved ones gather together, sharing laughing and making memories. I love all of these simple and special ideas for Fall!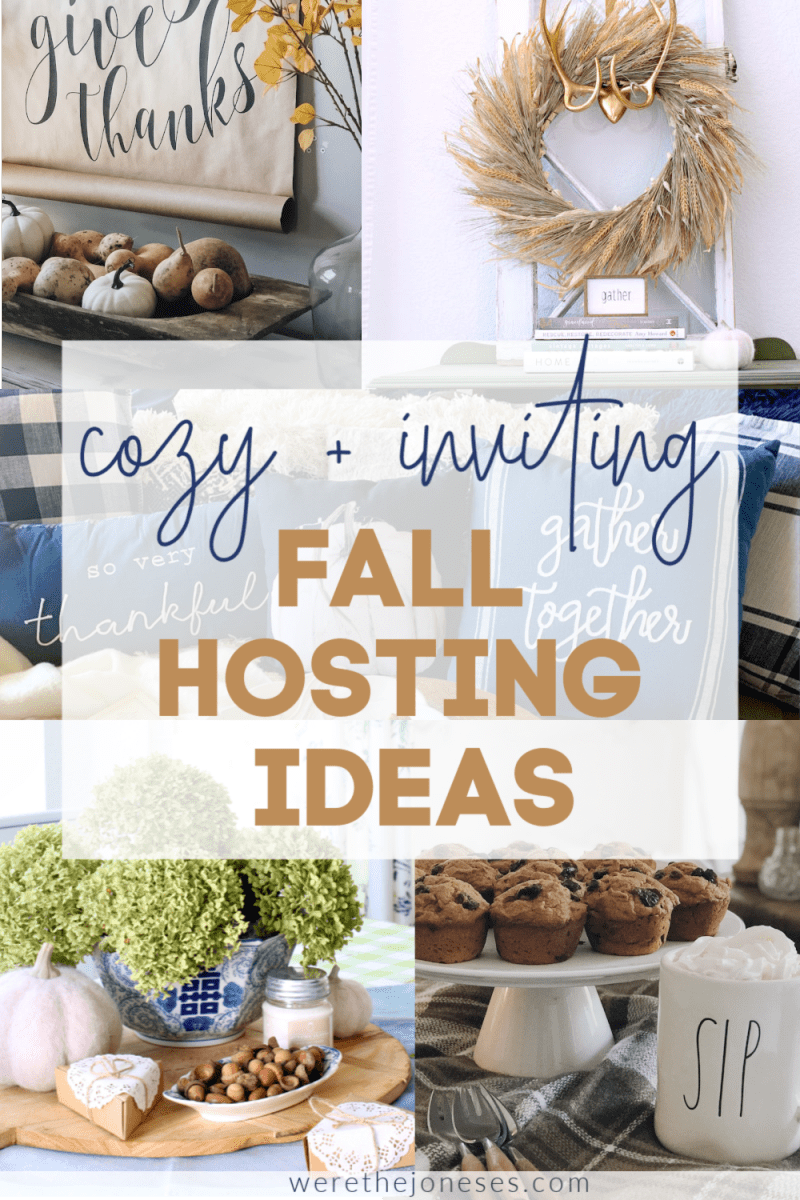 Check out these beautiful fall tablescape ideas HERE
I hope these fall hosting ideas help you bring a cozy and welcoming feel to your home this season. These are simple ideas that are easy to implement but bring a big impact to making your home feel inviting for fall.
Happy fall hosting!


Need ideas for decorating your fall bedroom? See fall bedroom decor inspiration HERE.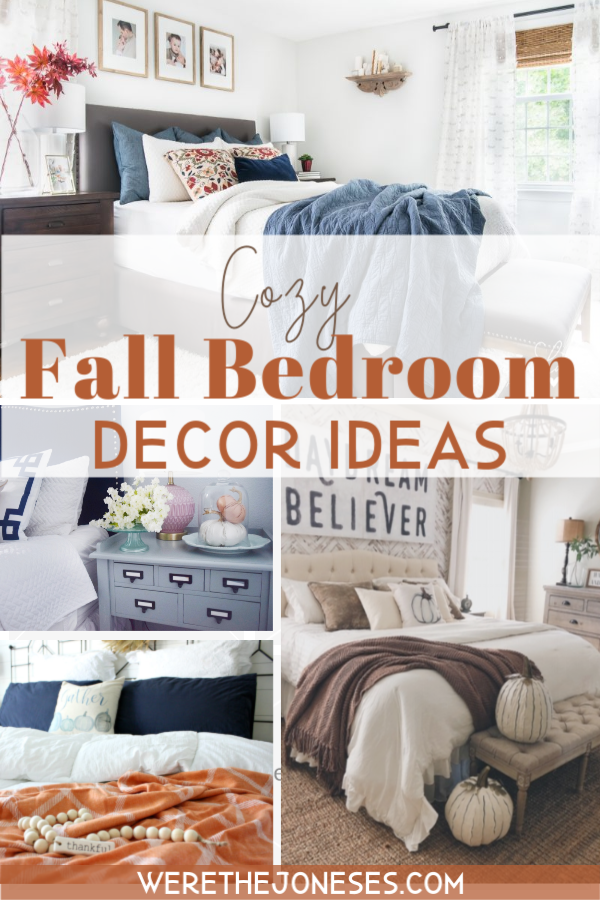 See all my fall decor ideas HERE.